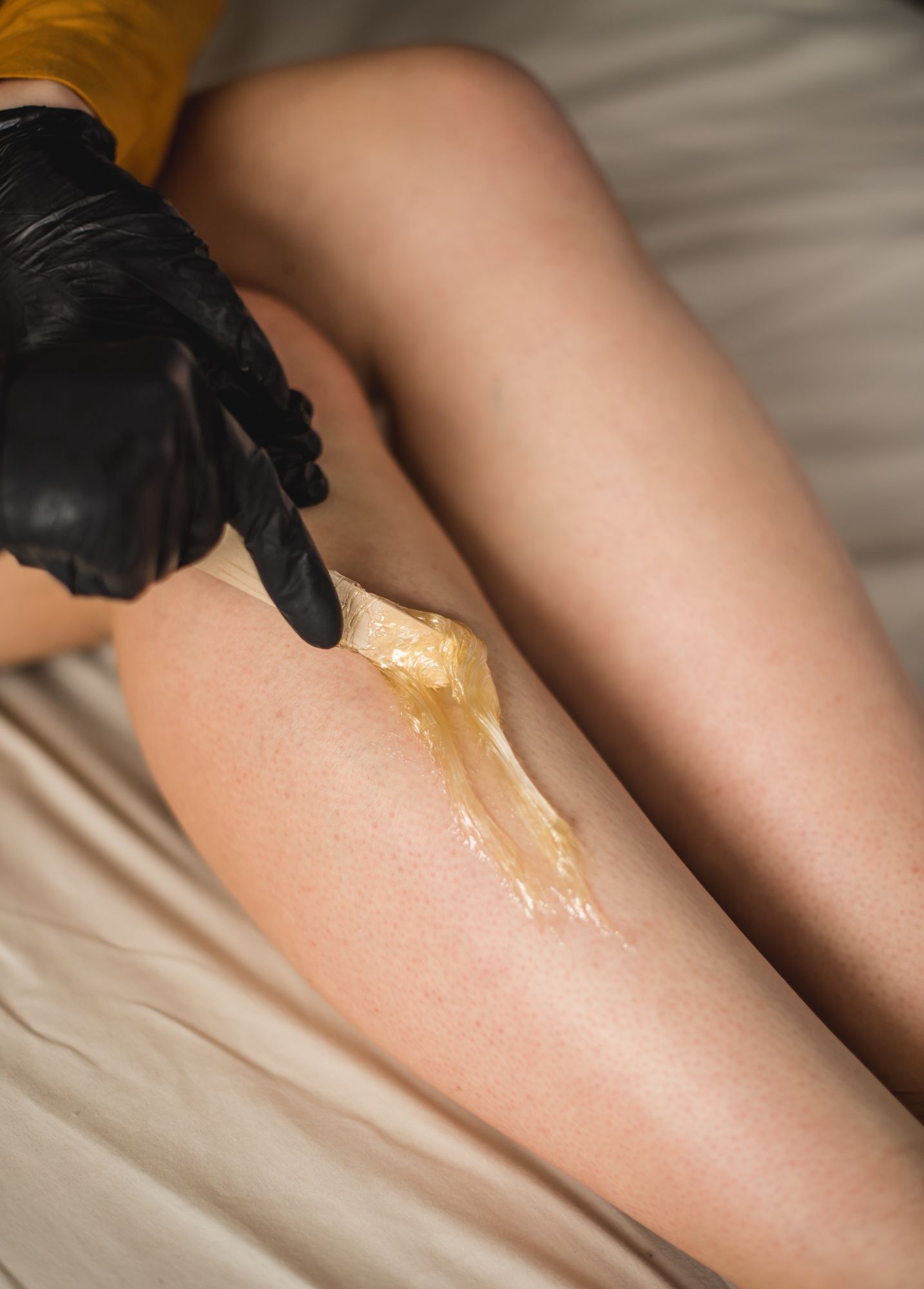 We only use Perron Rigot wax from Paris, the best quality wax that actually shrink-wraps the hairs which ensures you get a perfect clean finish. Emma has been trained by the 'Wax Queen' Kim Lawless, to deliver amazing professional results that are approved by Perron Rigot's uncompromising commitment to excellence. Simply, you will not get better results and you can place your trust in a clinician who has over 15 years experience and has gained a reputation second to none.
Both strip and non-strip wax is used for different parts of the body so your treatment will be trauma free, from a Brazilian to your eyebrows, you can trust Emma to give you that perfect look. All gain, little pain, our perfect waxing etiquette.
The hair to be removed needs to be about 1cm long (1/4 inch) and if you are having intimate waxing you may wish to trim the hair before your appointment. How long the treatment lasts is as individual as you are. In most cases there will be minimal growth in the first 3 weeks after waxing but the hairs will start to show after that. Continued waxing gives slower, and thinner growth so we recommend you have a regular appointment every 4 - 6 weeks to achieve the best results.
Men & women from all professions and of all ages get waxed.....more than you would ever dream of, the reasons being very varied. Apart from the fact that it is cleaner, it can improve your love life as it heightens sensitivity.
Please tell the clinician if you have any medical conditions, you are taking any medications or using glycolic peels or acne creams as these can be problematic during treatment.
Be aware that if you're having intimate waxing, you'll need to be naked from the waist down to get a perfect wax, so you need to leave your modesty at the door. Please don't feel embarrassed. This is a professional waxing studio and NOTHING ELSE. Please be aware that inappropriate behaviour will not be tolerated in any form.
We do ask that you arrive for your treatment clean and showing respect towards the clinician in terms of personal hygiene.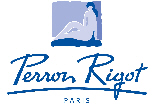 Prices Facial from £12 Ladies intimate from £27 Mens intimate from £32 Waxing other from £17