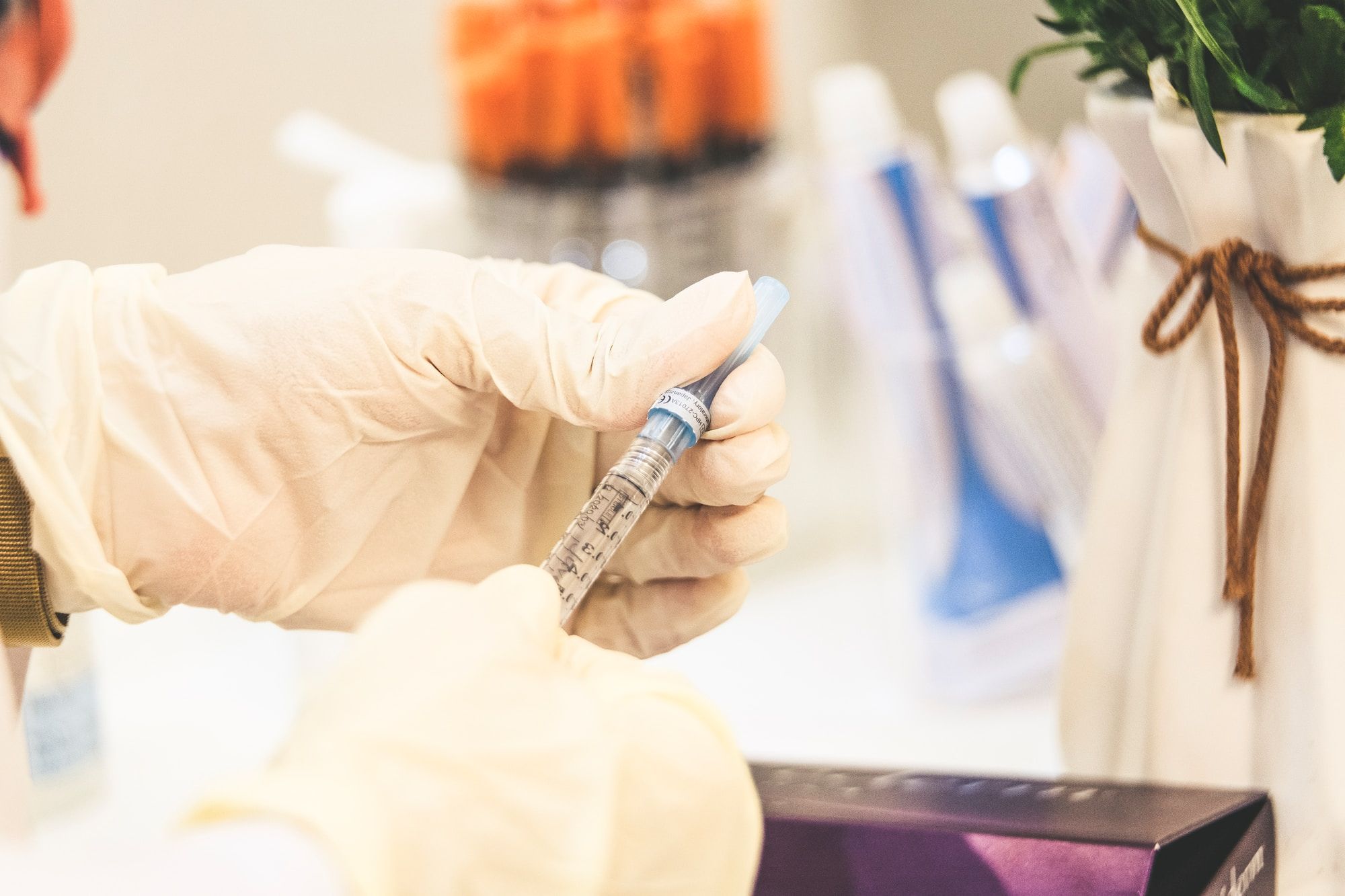 Collagen is a natural protein that is the main constituent of skin, bones, muscles and ligaments. Over time our collagen cells which provide the structural support, resilience and shape to the skin, reduce in number, which causes the skin to lose elasticity, allowing fine lines and wrinkles to develop.
Collagen Replacement Therapy with Hyaluronic Acid dermal fillers is a popular and effective treatment for wrinkles and facial lines.
Treatments with Injectable Dermal fillers (Hyaluronic Acid) make it possible to temporarily stop and even reverse these signs of ageing. Following the treatment, wrinkles are markedly and visibly reduced; the elasticity and tone of the skin is naturally restored; the results are visible immediately.
There are various types of dermal fillers available and Emma will need to assess your skin carefully before selecting the suitable filler for you. The products we use in our clinic are all approved by the FDA, produced by reputable companies, and of the highest quality. The newer generation fillers now available do not contain a chemical called BDDE (butanediol diglycidyl ether) which is still used in the majority of fillers as a cross linking reactant but this has been found to cause cancer in mice in trials - So Emma would prefer not to take the risk and use the BDDE free fillers available on the market (and save a few more mice!)
If you feel that you would prefer the more 'natural' approach to Dermal Fillers look at our Bio-Fil®
Dermal Fillers and skin boosters are as popular with men as women now and the ability to enhance their natural features and skin elasticity to create a more youthful look. As Emma works successfully on all facial atttributes to create the best canvas for her clients to give them the confidence they desire or need. Again if she feels what you are requesting is not in your best interest she will advise you accordingly. (please don't be put off by her honesty - there will always be someone out there who will take your money without being bothered by the consequences but Emma will not carry out a treatment if she feels it is not in your best interest to have it done. She will explain fully why.)
What to expect
You will see Emma for your initial consultation at the clinic. If you wish to go ahead with your treatment then this can be performed on the day.
If you book a future dated treatment there is a £100 non refundable deposit payable on booking at the clinic. This can be paid by bank transfer (please ask for details) or card over the phone. The balance is payable on the day of treatment. This is taken to pay towards the purchase of products. Products are not stock piled on shelves but bought to order.
I reserve the right to refuse to perform any treatment should I believe that there has not been full disclosure on the consultation form or it is not in the best interest of the client.
Your HA filler product will be opened up in front of you from the box and after your top up 2 weeks later (if any product remaining) any spare will be destroyed in front of you ( I do not save anything to be used on another patient)
You will be required to fill in a consultation form to check you are a suitable patient and before and after photographs will be taken for your file.
Products do contain Lidocaine and also in aneasthetic cream so please advise if you are allergic to this
​
The Hyaluronic Acid filler helps to 'fill out' and smooth away troublesome areas like:
Nose to mouth lines (Nasolabial)
Forehead lines
Frown furrows
Lipstick lines
Acne pits
Scars
Crows feet
Dermal fillers can also be used to increase lip volume, to enhance sunken cheeks and tear troughs, define the jawline, remove dips and straighten the nose without surgery and to hydrate and improve the appearance of aged skin in the neck and on the decolletage area.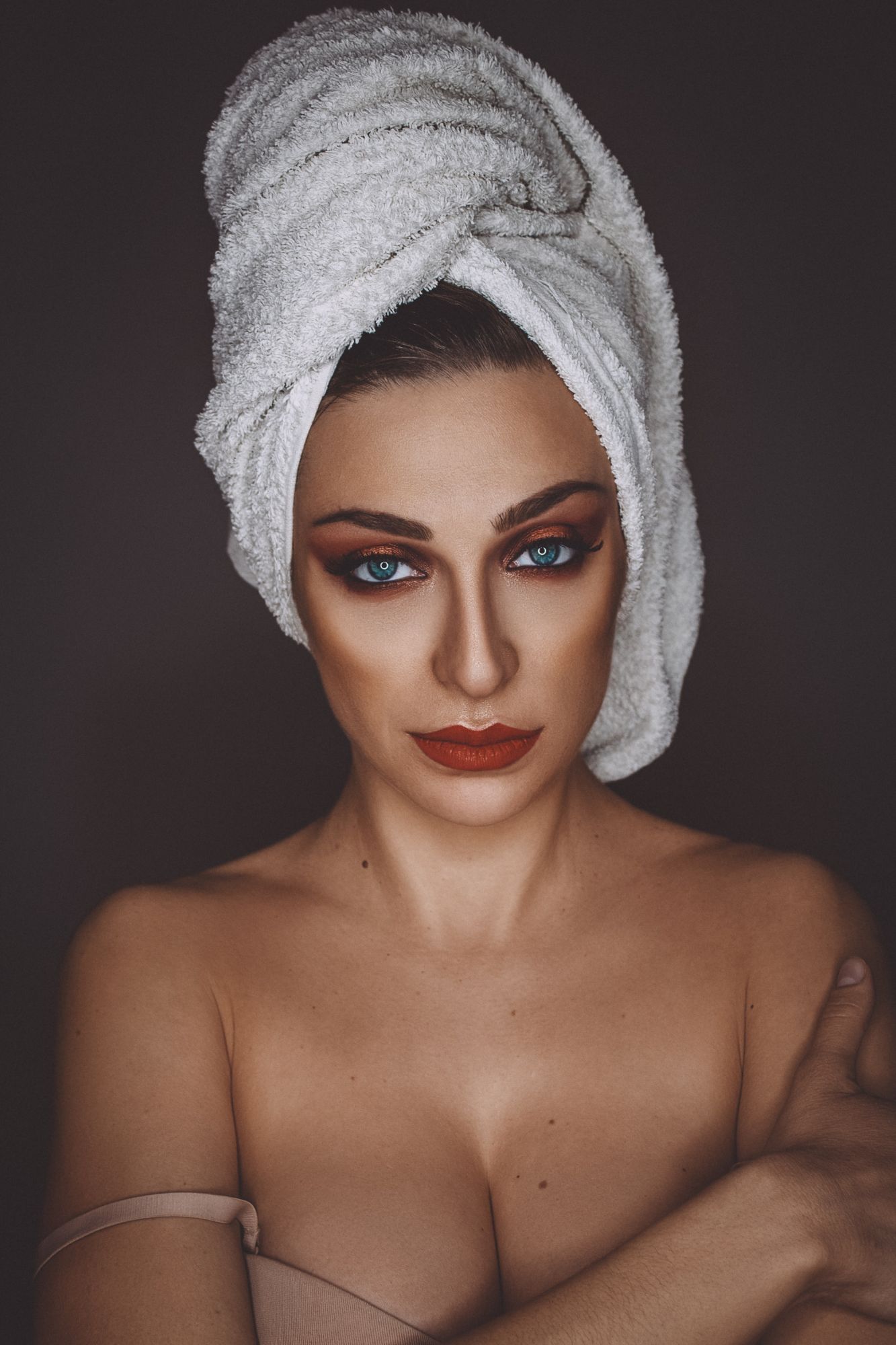 How long do the effects last?
Generally you can expect fillers to last from 6 to 18 months, however this variation is due to how different people's bodies react.
Problems that can occur from HA Fillers
Bruising & Swelling - You are having a needle stuck into your tissue so there is a possibility you could end up with a bruise or a slight swelling. This is different for every client. You can help to avoid bruising by eating fresh pineapple for 10 days before your treatment - the papain in it helps reduce bruising, also take arnica ampoules (readily available at Boots in the Homeopathy section). You can use ice packs or even suck an ice lolly straight after the treatment. The swelling will reduce as it settles. It can take up to 2 weeks for the full effect to be seen - be patient you will have a 2nd appointment 2 weeks later just to check if anything needs altering. You also need to drink plenty of water - this helps the hyaluronic acid swell.
Coldsores - If you suffer from coldsores the use of the needle on the lip area can cause cold sores to flare up. This is best dealt with by using a cold sore cream for 10 days before treatment in all the areas you would suffer them and are having treatment close by.
Necrosis -In a rare number of cases you can have an occlusion from HA Fillers where the product has been either injected into a blood vessel or close enough to one to cause it to block the oxygenated blood supply which in a worse case scenario can cause necrosis of the skin (death of the skin due to no oxygenated blood getting to an area) This will usually present itself within the first few hours after treatment as a painful swelling with bruising, pulsating feeling and heat.This be rectified by dissolving the filler to take the pressure away. Emma is trained to remove fillers and carries the Hyaluronidase required to dissolve the fillers in stock at all times in clinic. DO NOT wait- better to be safe than sorry. This can happen to anyone - medic or non-medic carrying out the treatment so please just get in contact if you're unsure!!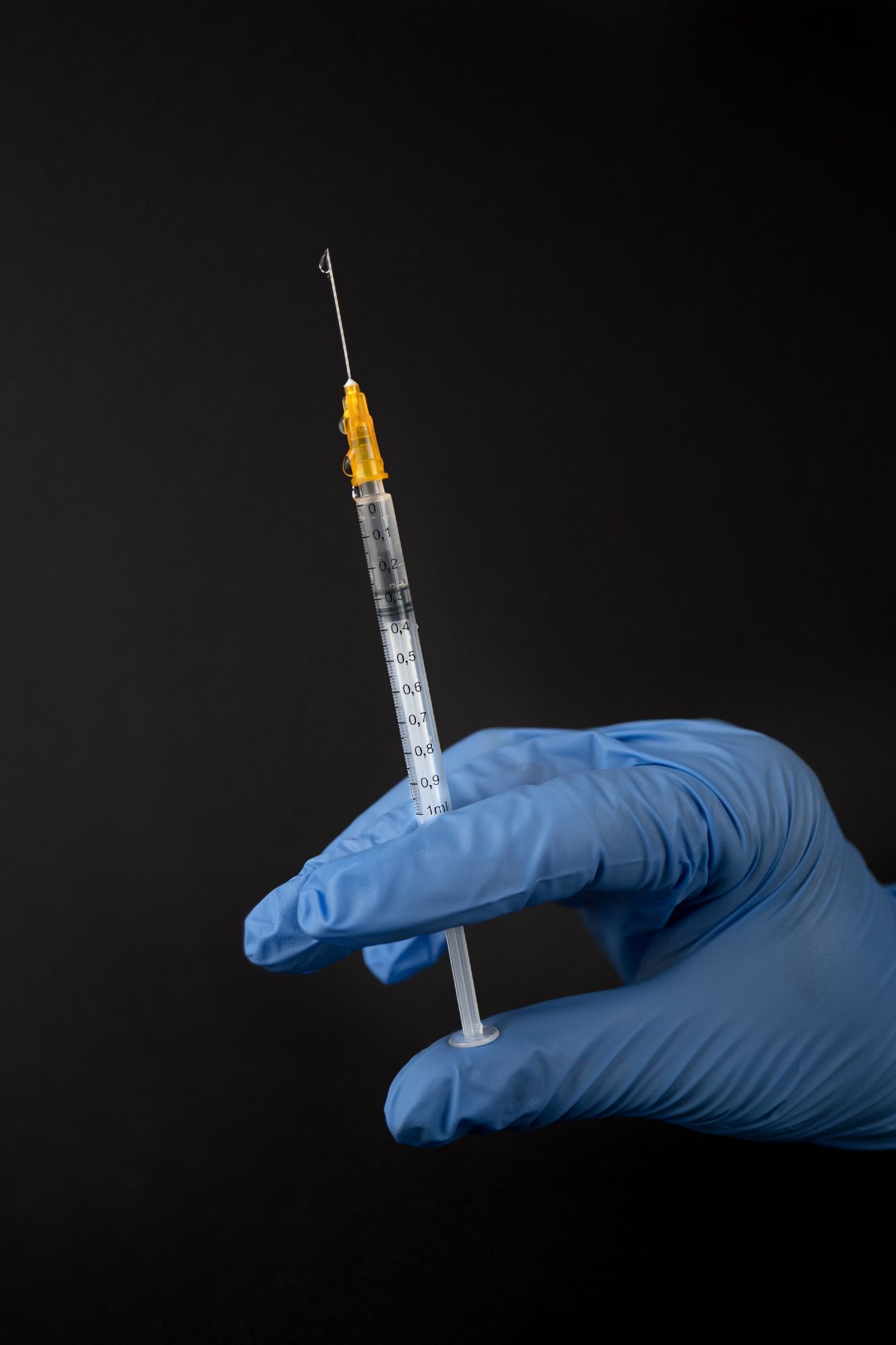 Lip Augmentation
What is it? Fuller lips are a desirable and attractive feature and a sign of youth. As with all facial features, lips also gradually suffer loss of contour and volume, but with lip augmentation and enhancement treatments we can reverse these effects. Our treatments to shape your smile and to restore volume and achieve beautiful, fresh and fuller lips are popular with a wide range of clients from different age groups.
We aim to achieve a number of improvements like:
Softening fine lines around the mouth
Restoring your smile
Erasing smokers' lines
Enhancing the shape and definition of the lips
Evening out unbalanced lips
At Above & Beyond Therapy we aim for a natural-looking outcome and in your free consultation we will advise you on the suitable volume and shape for your lips.
Cheek Fillers
The fillers are placed into the cheeks where the Malar fatpads have seperated during the ageing process to recreate a plumpness without making you look like an over stuffed cherub
Jawline
To give a redefined appearance to the jaw and lift the jowls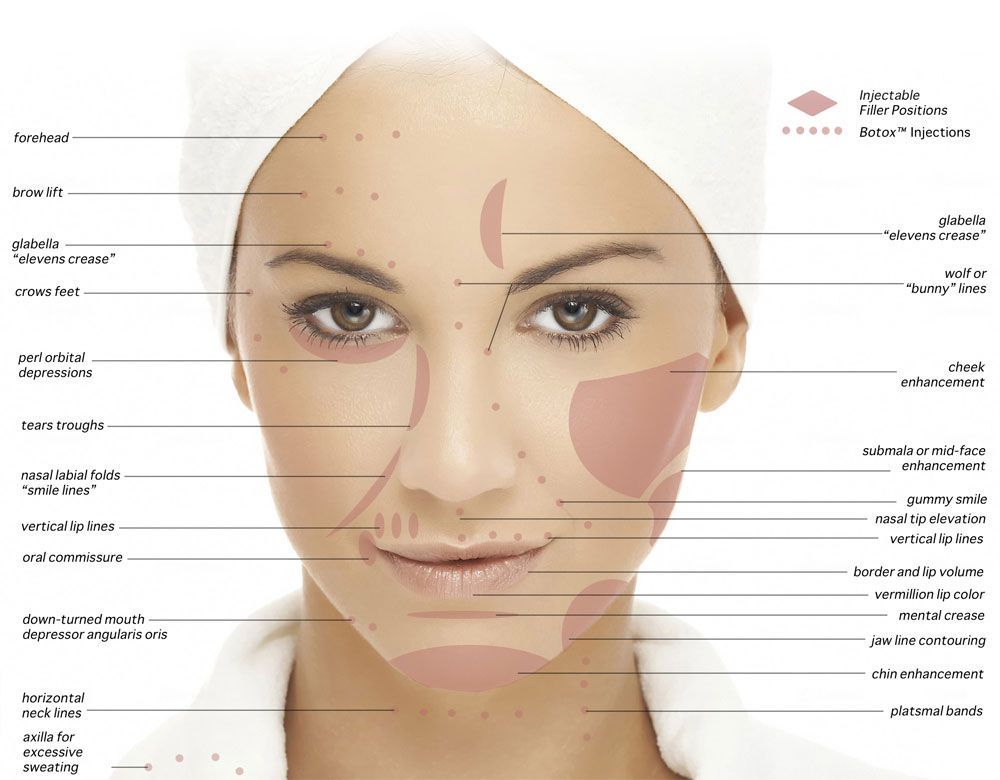 Cheeks - from £280
Earlobes - £180
Jawline/jowls - from £320
Lips 0.5ml - £180, 1.0ml - £240
Marionettes - £180
Nasolabial - £240
Bums, hips & dips - £395