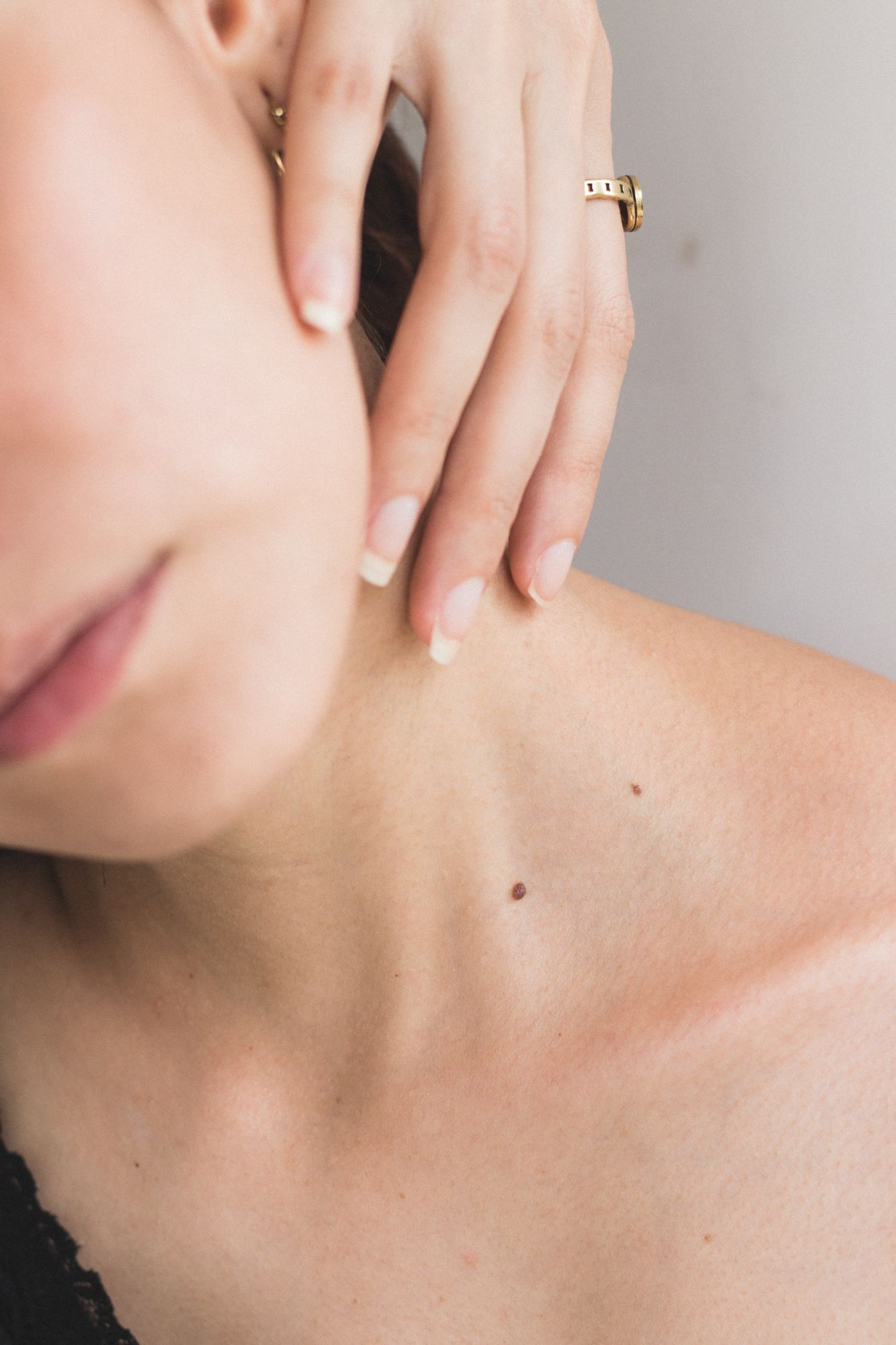 How does the treatment work?
How does the treatment work?
PDO Honey Derma Threads are used for 'non-surgical' face and neck lifts for natural looking results and effective rejuvenation and wrinkle reduction. Facial threading treatments uplift and tighten the face for a younger-looking result. Ageing and sagging in the skin is a common complaint, especially in those over 30. PDO thread lift treatments are the perfect option for those who want to reduce or eliminate sagging, ageing skin on their face. This minimally invasive procedure uses dissolvable PDO Threads (Polydioxanone), a material used in medicine for many years. PDO Threads relax muscles and tendons while stimulating the production of new collagen in the skin. PDO also stimulates the production of elastin and hyaluronic acid in the skin, vital for creating a youthful look.
Effective in facial lifting and wrinkle removal through self-stimulation of fibroblast cells, the threads are invisible within the skin and the result is therefore natural.
Non-surgical face lift: PDO cog threads offer a non-surgical face lift to lift the entire face, reducing sagging and wrinkles.
Non-surgical lower face lift: This mini face lift in the lower face uses Cogs or PDO threads to lift jowls and enhance the jawline.
Jawline & Jowl treatment: Cogs placed along the jawline and jowls is a great solution to eliminate jowls by uplifting the lower face.
Lines and wrinkles: Facial threading can be used as a form of anti-ageing treatment to tighten the face and eliminate lines and wrinkles.
Not only will Cogs/Threads reduce signs of ageing and lift, but they will prevent further drooping of the skin over the next 12-18 months.
Cogs are a popular treatment amongst men and women who have begun to notice signs of ageing including wrinkles, jowls and lower skin elasticity.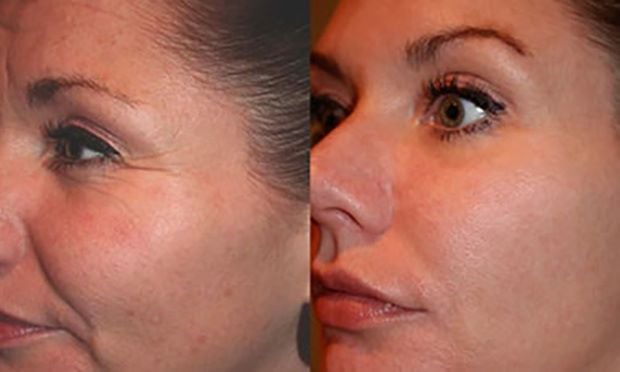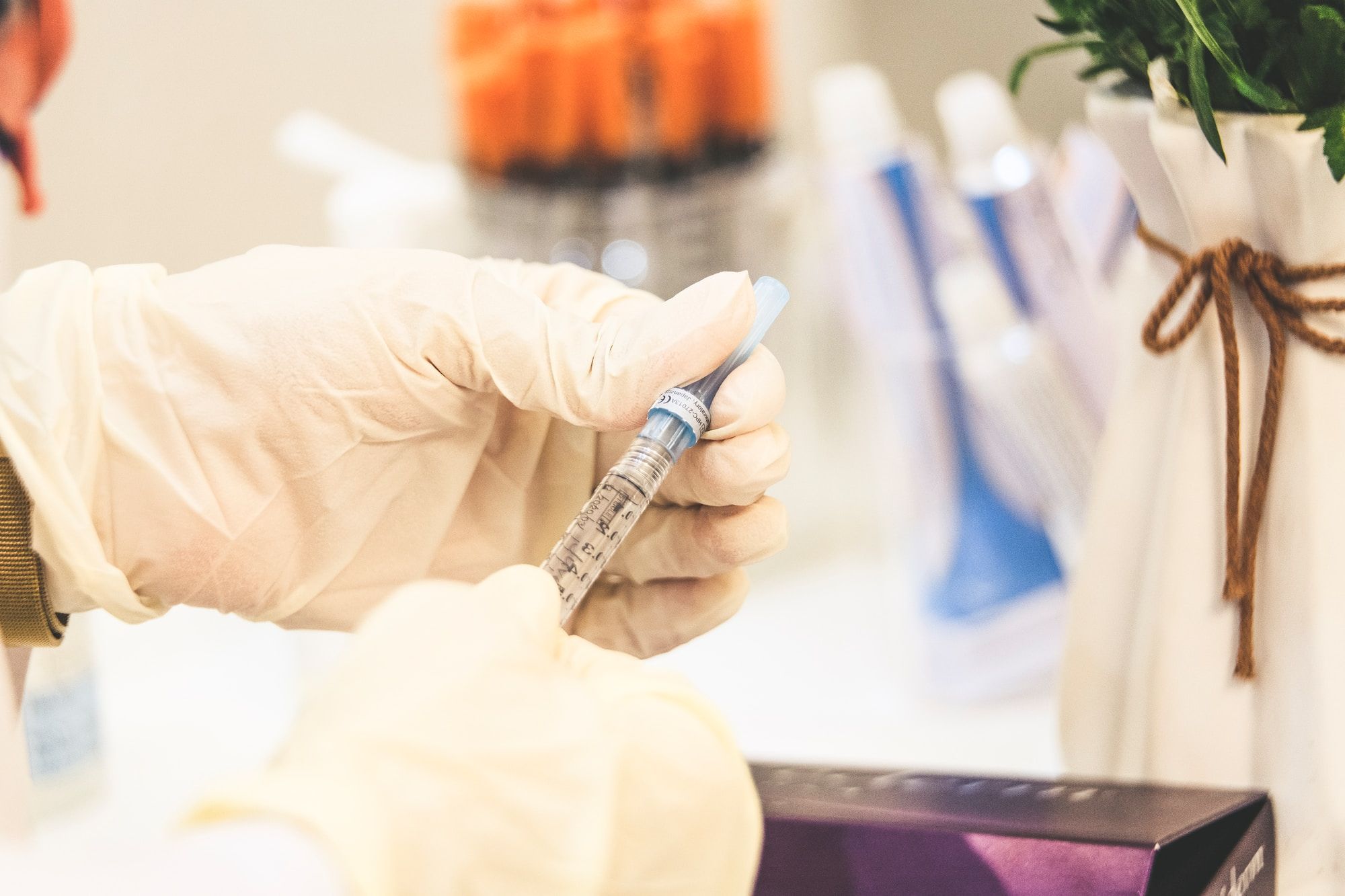 How long will the treatment last?
PDO Threads are ultra fine and will be fully dissolvable in the body naturally after 2-6 months, with results generally lasting 12-24 months.
Is there any down time?
Slight bruising may occur but there should be no interruption in daily life.
How much does it cost?
PDO Threads from £300
Cogs from £595