Above & Beyond Therapy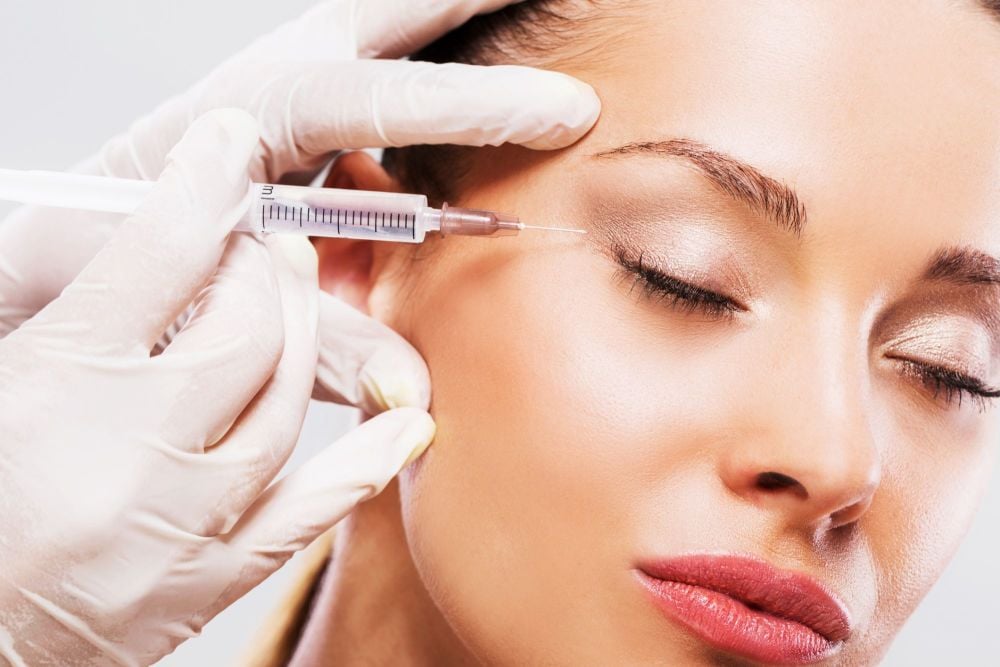 At Above & Beyond Therapy, we realise that how you look and feel can impact upon your self-confidence and wellbeing, and our aim is to help you regain it, as simply and easily as possible.
Treatments such as facial hair removal/reduction, the Mytox Plasma Lift (Vampire Facial), and the removal of moles, skin tags and threadveins can have an almost instant positive effect, all done in the comfortable, discreet surroundings of our clinic to the south of Sheffield.
Why should you come to Above & Beyond Therapy?
We offer full and comprehensive consultations with our expert therapist where we advise our clients professionally

We are FULLY QUALIFIED, LICENSED & INSURED & CONSTANTLY UPDATING THE EXPERTISE AS NEW PROCEDURES BECOME AVAILABLE. Every accredited certificate is available to view on request

We always share our motto that "less is more" and that a step-by-step approach is better to make sure you do really end up with a good result that enhances your natural features

We aim to help you have realistic expectations and to go for a treatment that suits YOU.

The treatment is always done by our qualified therapist who has excellent results and makes sure you are always safe.

Our price is competitive for the products we use, the staff expertise, time, care and service we offer.

We don't cut any corners- we use only the best products- award-winning top of the range newer generation fillers by reputable companies.

We offer aftercare advice and free follow up appointments to ensure you (and we!) are happy with the result.

We are always accessible to advise you.

When you are having treatments that will be visible from the minute they're completed - don't compromise - You get what you pay for in aesthetics and mistakes can be hard to rectify - not always impossible - but removal of Hyaluronic fillers is painful!
We offer a range of popular treatments in our clinic including:
Dermal Fillers & Advanced Dermal Fillers
BIOFIL® - 100% Organic Dermal Filler
Micro-Sclerotherapy - Threadvein Treatment for Legs
PRP Facial Rejuvenation Treatment (Vampire Facial)