Fat Dissolving Injections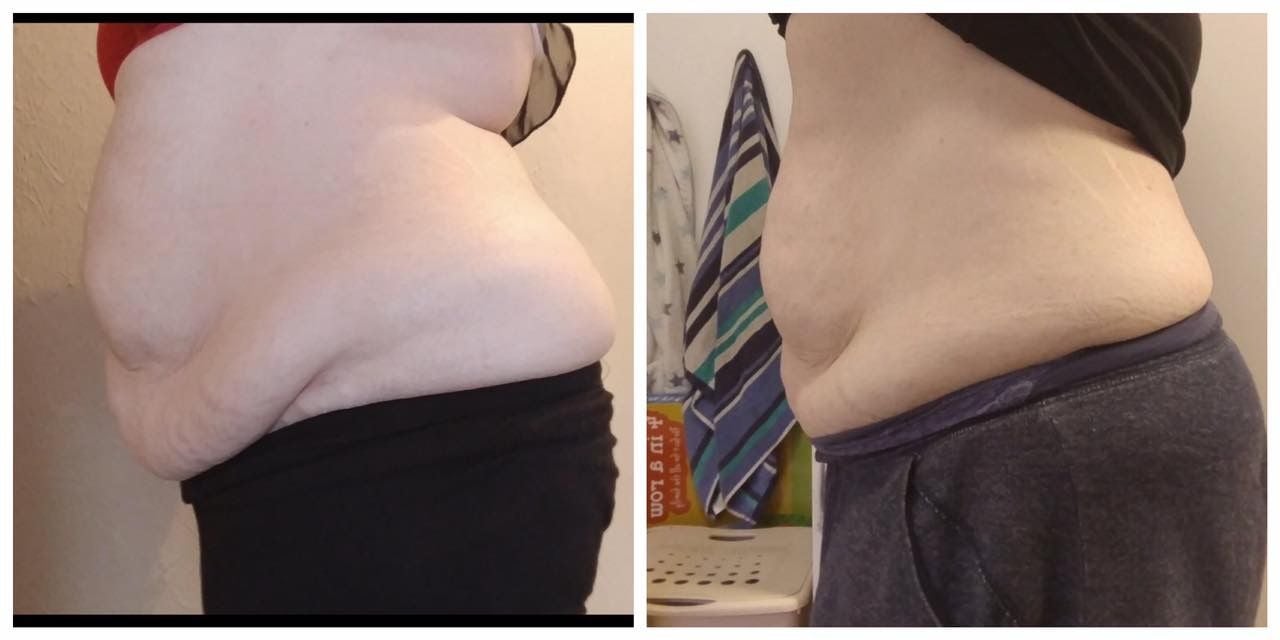 Fat dissolving injections are fast becoming one of the most popular body treatments to hit the aesthetics industry. So they are ideal for client with stubborn fat areas, who struggle to shed the extra inches.
What are fat dissolving injections?
Fat dissolving injectables are products that are injected directly into the adipose tissue in the body. You can safely use them for the face or body. For small areas such as jowls or chin, you can see a difference after 1 treatment. You are able to administer a course of treatments, in order to help contour the body over time. The products are a water-based solution that is injected into the fatty tissue, surrounds the cells and destroys them. Our bodies then eliminate the waste through urination.
There are a range of different brands including, Aqualyx and Lipolab+. Some brands have the ability to not only dissolve the fat, but also to tighten the skin as well.
The fat dissolving products are injected into the skin using a fine gauge needle. Results are visible and fully achieved after a few weeks. Also, for best results, you can repeat the treatment every 4 to 6 weeks, giving around 3-6 treatments.
What areas can I treat?
Chin (double chin)
Hips (love handles)
Stomach ( abdominal area )
Thighs (saddlebags)
Upper arms (arm toning)
Pseudo gynecomastia (male breasts)
Back (bra fat or muffin top)
Knees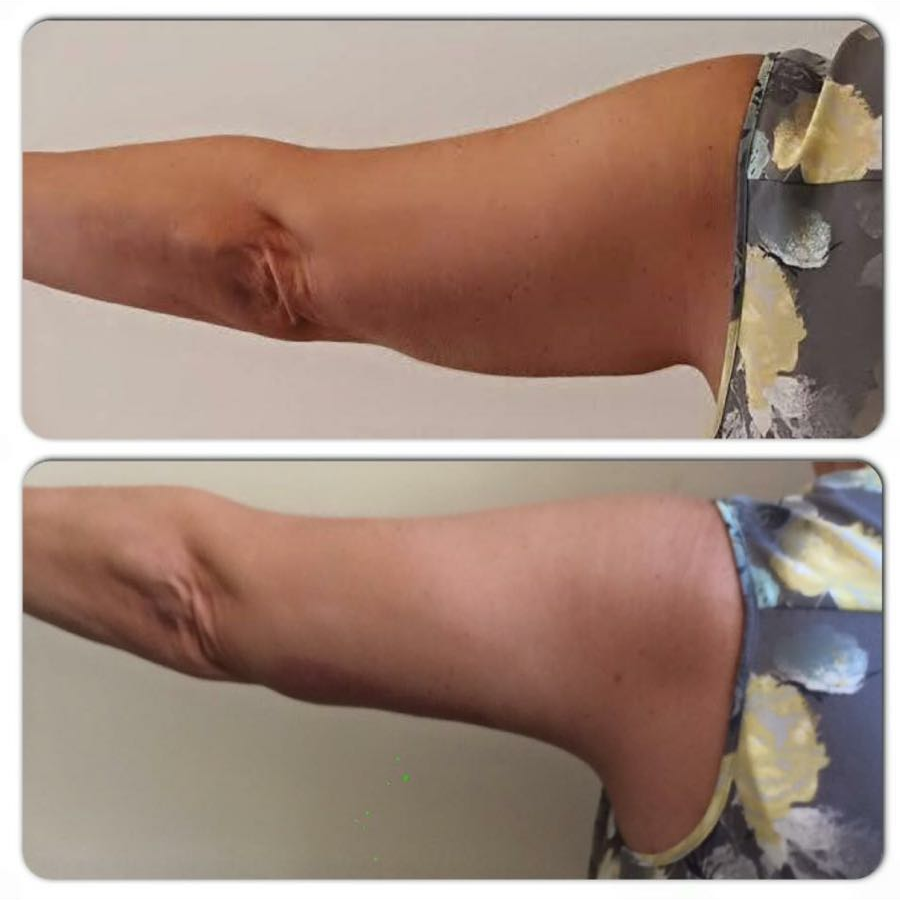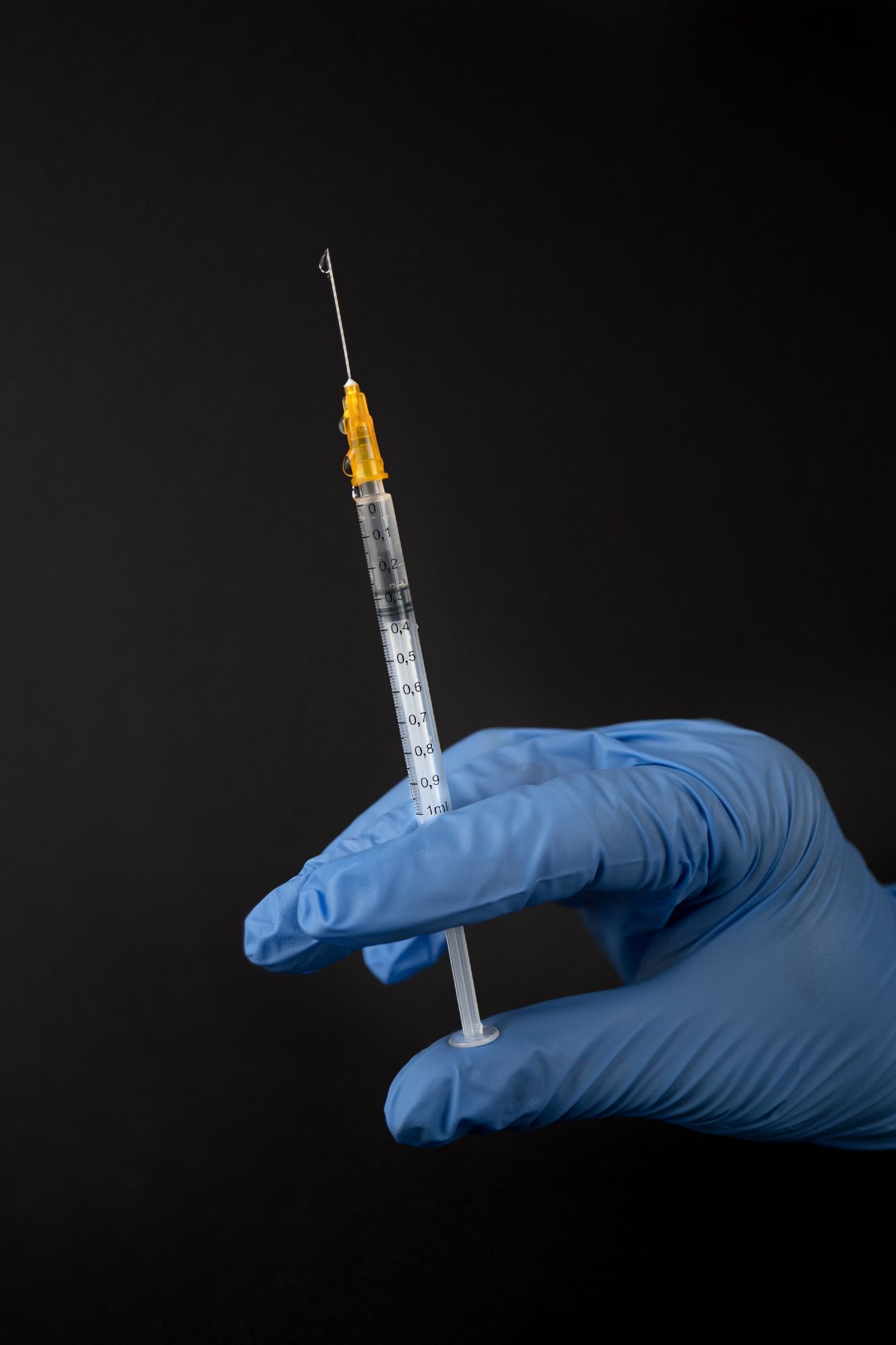 Fat dissolving injections are done in a course of treatments for best results, you can however, have them as a one off treatment for a small area.
Single injection £195