Platelet Rich Plasma & Platelet Rich Fibrin 'Vampire Facials'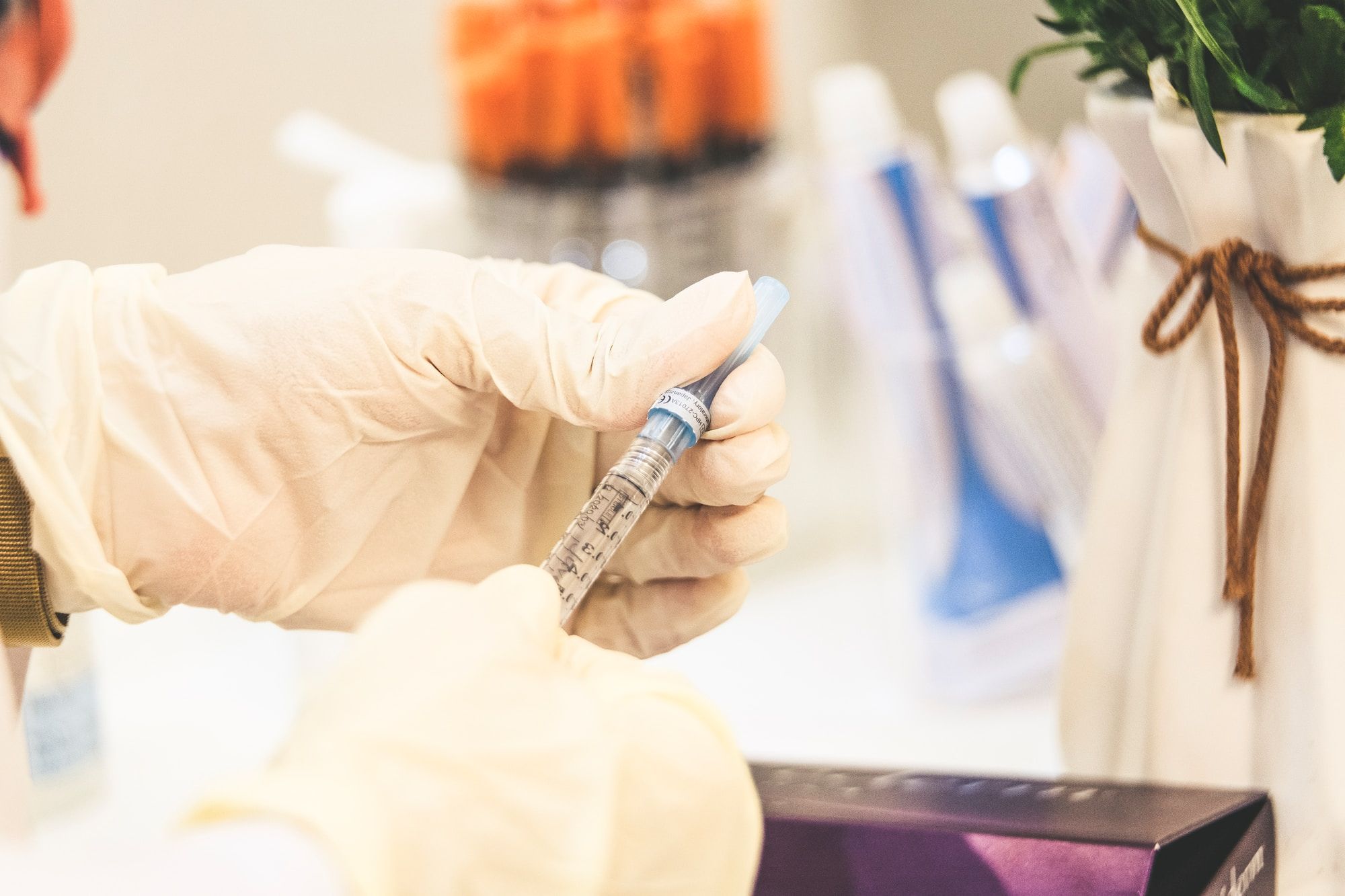 Skin Rejuventation using your body's own natural Platelet Rich Plasma and Platelet Rich Fibrin. Made from your own blood, the platelets are extracted and injected using mesotherapy into the areas to be treated.
Once plasma is injected into the skin, a large amount of growth factors are released to stimulate the soft tissue regeneration, therefore, PRP can be used in place of fillers or alongside them or with the BioFil Plasma Gel treatment.
Bespoke packages of treatment can be provided to suit your requirements.
Skin laxity
Lines and wrinkles
Skin texture and strength
Broken vascular capilliaries
Stretch marks
Scar tissue
Hair regeneration
How long do the effects last?
Treatment results are instant and progressive to give longevity to the treatment.
It is recommended to have treatments every 6-9 months to maintain the results.
PRP Vampire Facial Consultation £95
Treatment £395