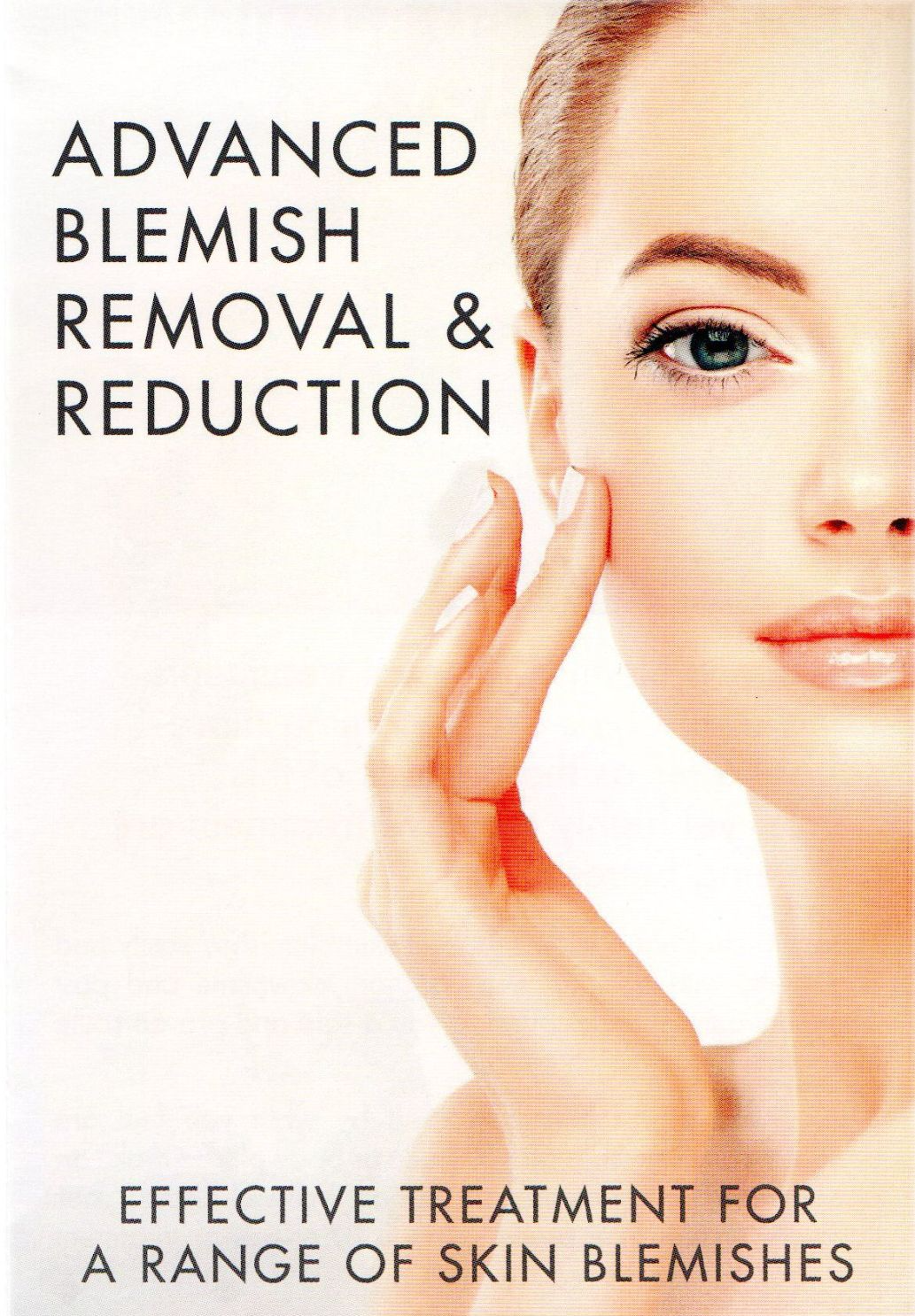 How does the treatment work?
ACHIEVE FLAWLESS, SMOOTH BLEMISH FREE SKIN
Above & Beyond Therapy is proud to be able to provide this treatment that can make so much difference to the clients self confidence. Using electrolysis, over 20 different types of skin blemishes can be quickly, safely, easily and effectively treated offering an eventual blemish free smooth skin.
Emma has been trained by Sterex, the world renowned training centre for electrolysis and is a member of the British Institute & Association of Electrolysis. Before accepting treatment from anywhere else be sure to ask for the clinics accreditation.
Surgical electrolysis is an advanced aesthetic treatment which treats, reduces and removes unwanted and unsightly vascular and fibrous blemishes from the face and body. Because it is a treatment that uses electrolysis it should not be classed as a pampering session but with the help of topical numbing creams any discomfort can be kept to a minimum. For many areas to be treated the time it takes to complete is relatively short, so any pain soon disappears. The treatment completely removes the blemish but others may appear dependent on their initial cause.
Some of the conditions we can treat are as follows :
BLOOD SPOTS
WARTS
MOLES
SEBACEOUS HYPERPLASIA
VERRUCAS
SPIDER NAEVUS
BROKEN CAPILLARIES
LIVER / AGE SPOTS
SKIN TAGS
SEBACEOUS CYSTS
And many other blemishes that are affecting your self-confidence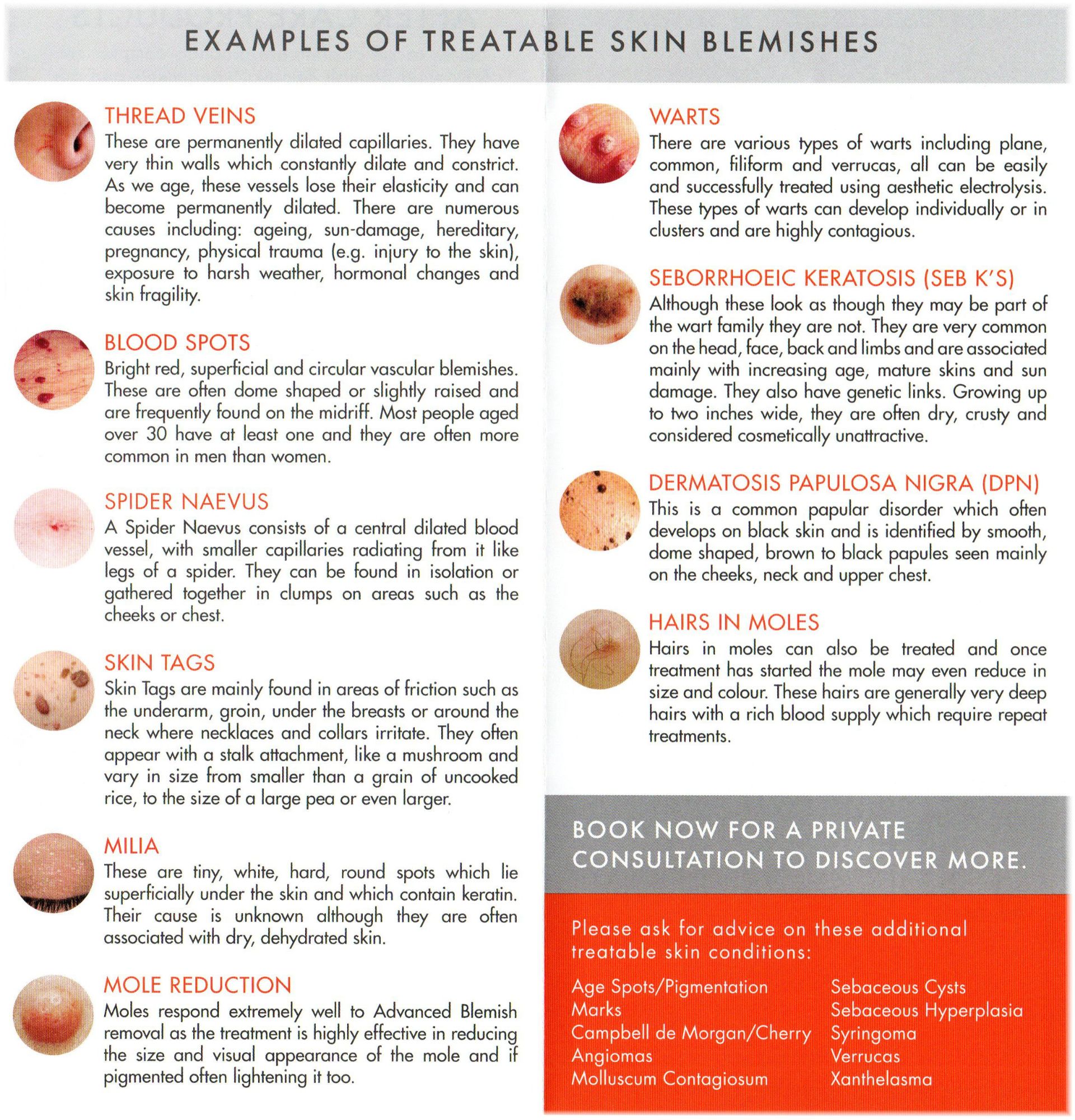 How long do the effects last?
We cannot give a definitive answer on how long your treatment will take until your initial consultation where everything to do with the procedure will be discussed with you. There are certain circumstances such as Insulin dependent diabetic clients where we require you to see your GP or diabetic nurse, and very occasionally provide a confirmatory letter that treatment can go ahead.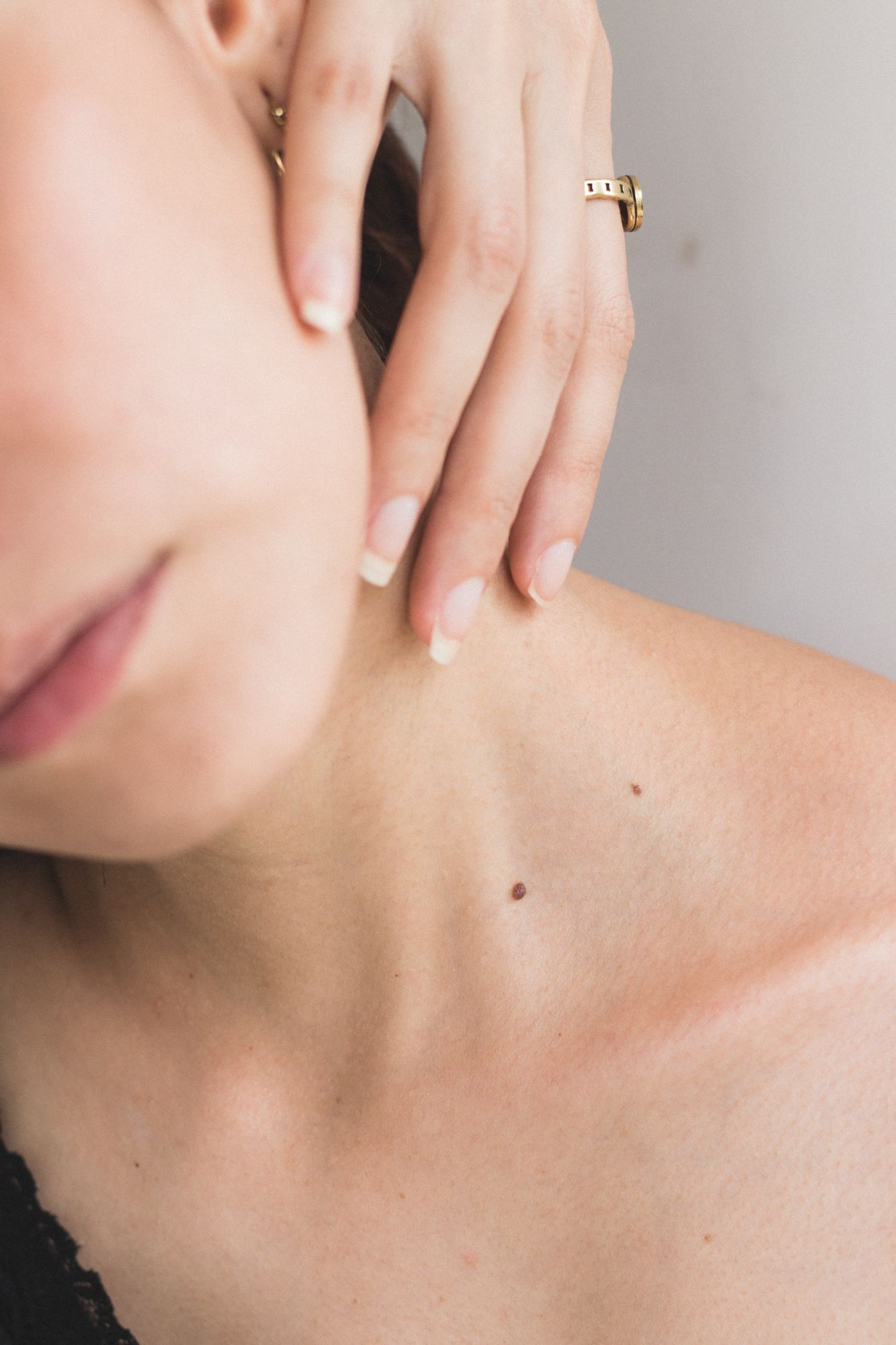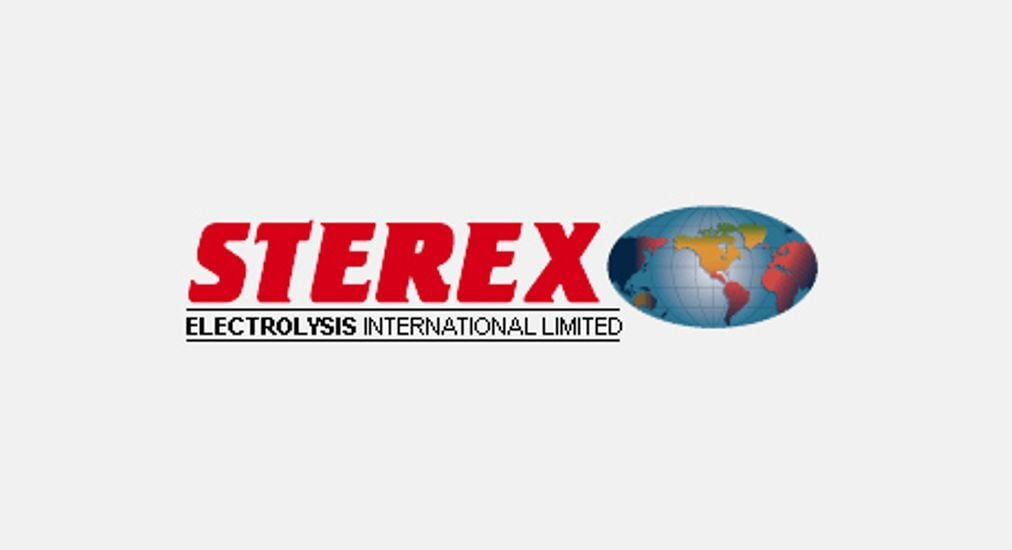 The procedure is quick and results can often be seen immediately. Some healing time is required whenever any procedure takes place, however, you will be given aftercare advice and a free follow-up appointment is available to ensure the skin is healing well.
There is no one reason why these blemishes occur, everyone is different and lifestyle choices are not always a factor. At Above & Beyond Therapy we can make them disappear.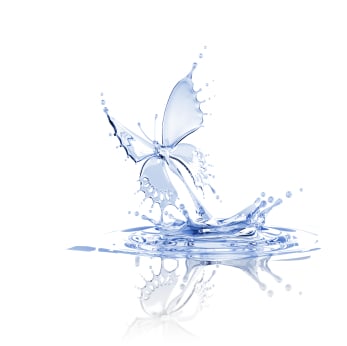 Consultation £50
Treatment from £125