This is truly a personalised treatment and one which is very popular with our clients who prefer using natural methods to help reverse the signs of ageing.
The Bio-fil®Facelift with Plasma Gel is one of the most exciting aesthetic treatments we have introduced at Above & Beyond Therapy. Emma Stalker was the first therapist in the UK to be trained in this revolutionary procedure.
Emma will take approximately 10 - 20 ml of your blood which is then processed by filtration, heat and centrifugal force. This produces a Platelet Rich Plasma and a Plasma Gel which is then injected into the area to be treated - just as it is for normal filling treatments. The first results can be seen immediately but because your own plasma is used there is also a bio-stimulation of the area with stem cells that encourages the formation of collagen, that all important protein that gives elasticity and structure to your skin, which unfortunately diminishes with ageing.
This really is an amazing procedure that can turn back the hands of time using nothing more than science and your own blood.
Plasma Gel is used to eliminate wrinkles and very fine lines, and rejuvenate areas that have suffered from volume loss in the face, neck or hands. Because the plasma gel used is derived from the clients own blood there is no chance of an allergic reaction as is the case with some Botox (Botulinum toxin) and other dermal fillers.
How long do the effects last?
The full effects of the collagen regeneration will take about 2 weeks and after a couple of months the plasma is fully absorbed into the treated areas. Usually it is best to have 3 sessions at 4 week intervals for optimum results that will last for 2 years if combined with Platelet Rich Plasma injections.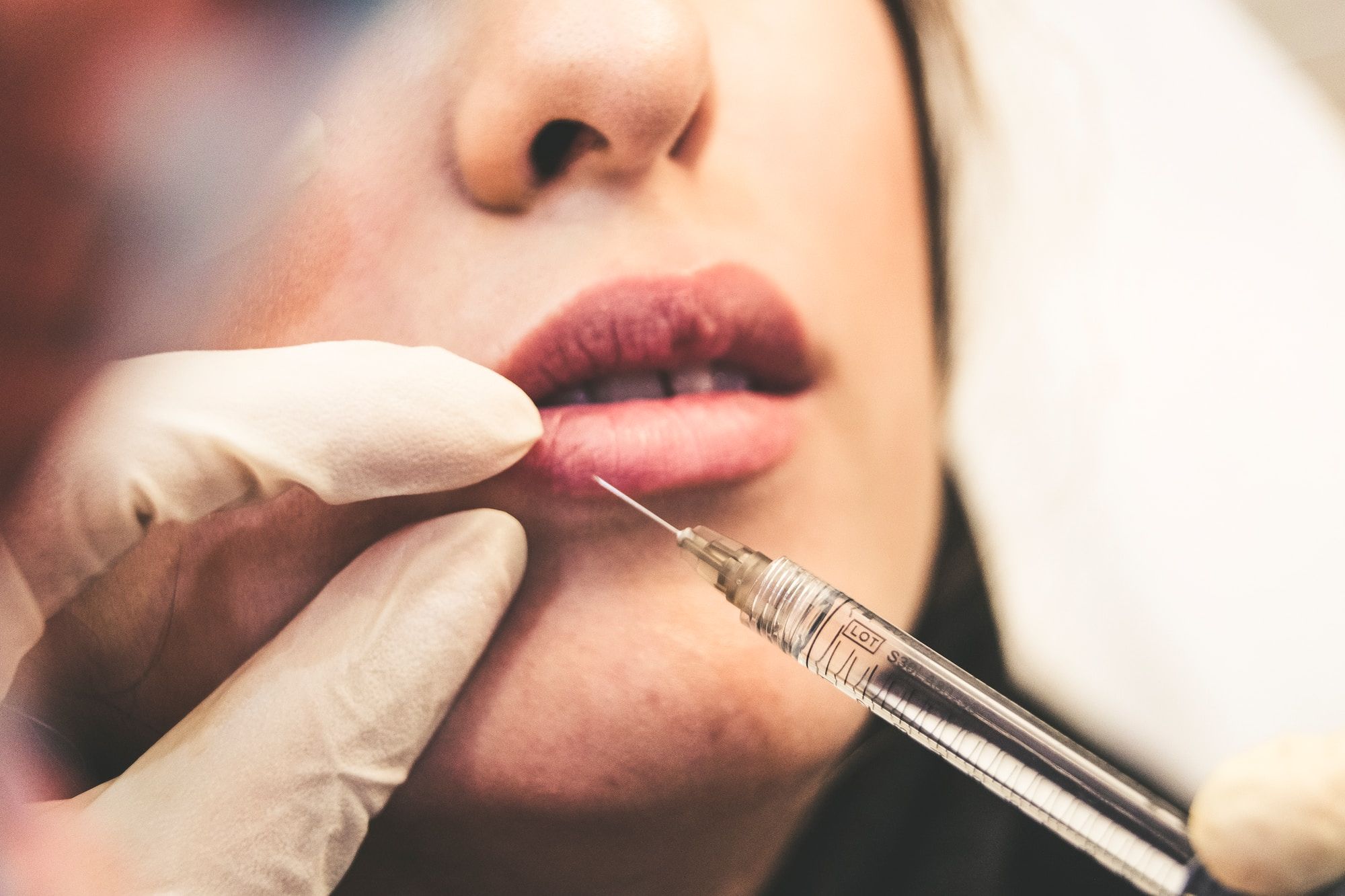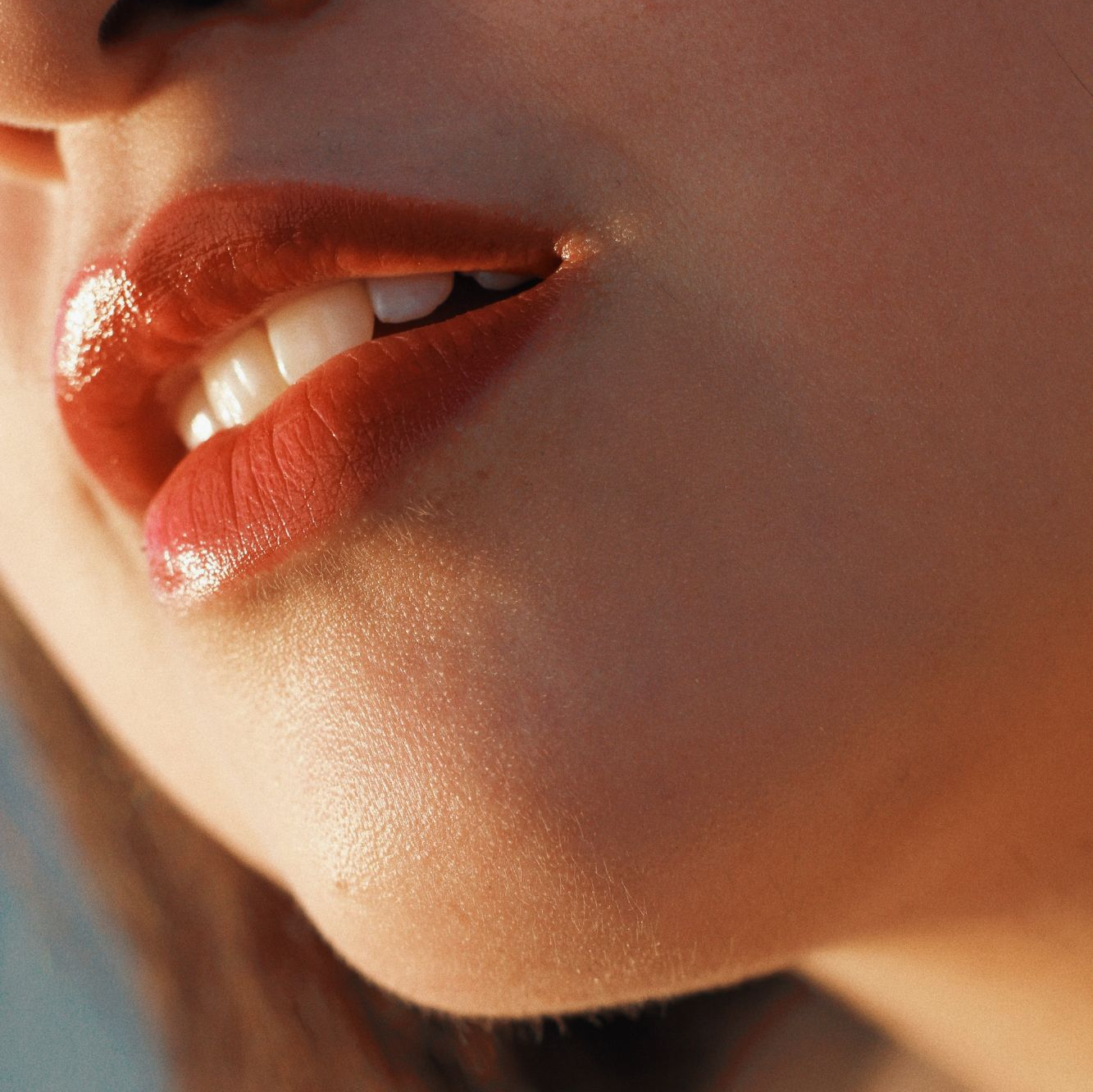 LIP AUGMENTATION £ 340 per session
NASOLABIAL FOLDS (Laughter Lines) £ 340 per session
FULL FACE LIFT £ 750 per session
HAND REGENERATION £ 250 per session