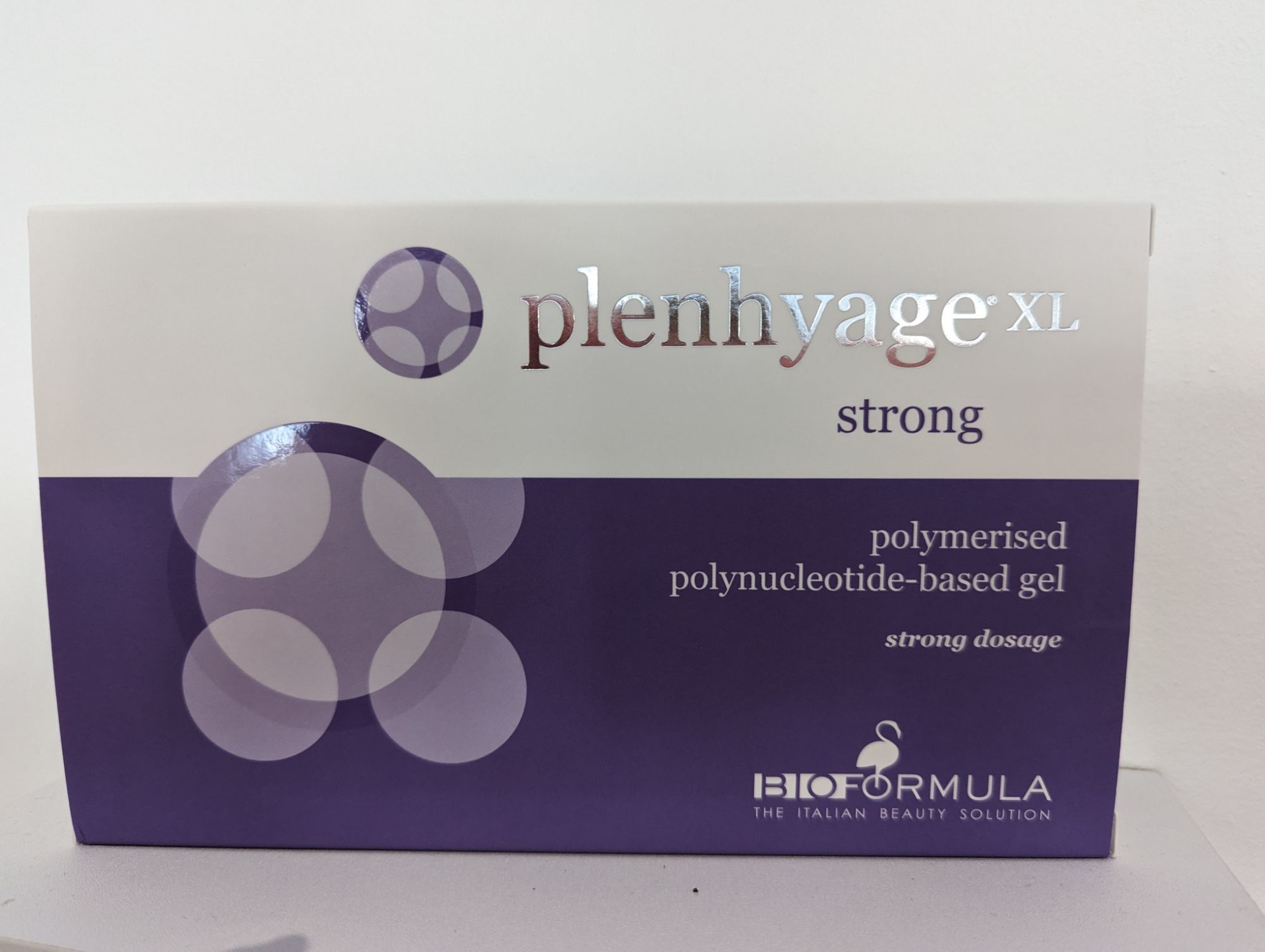 Treats fine lines, wrinkles, acne scars and signs of ageing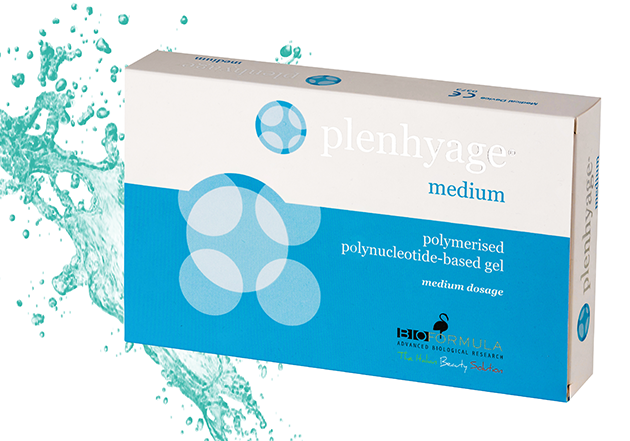 Treats deep wrinkles, deep acne scars, neck, decollete, inner arms, inner thighs and knees.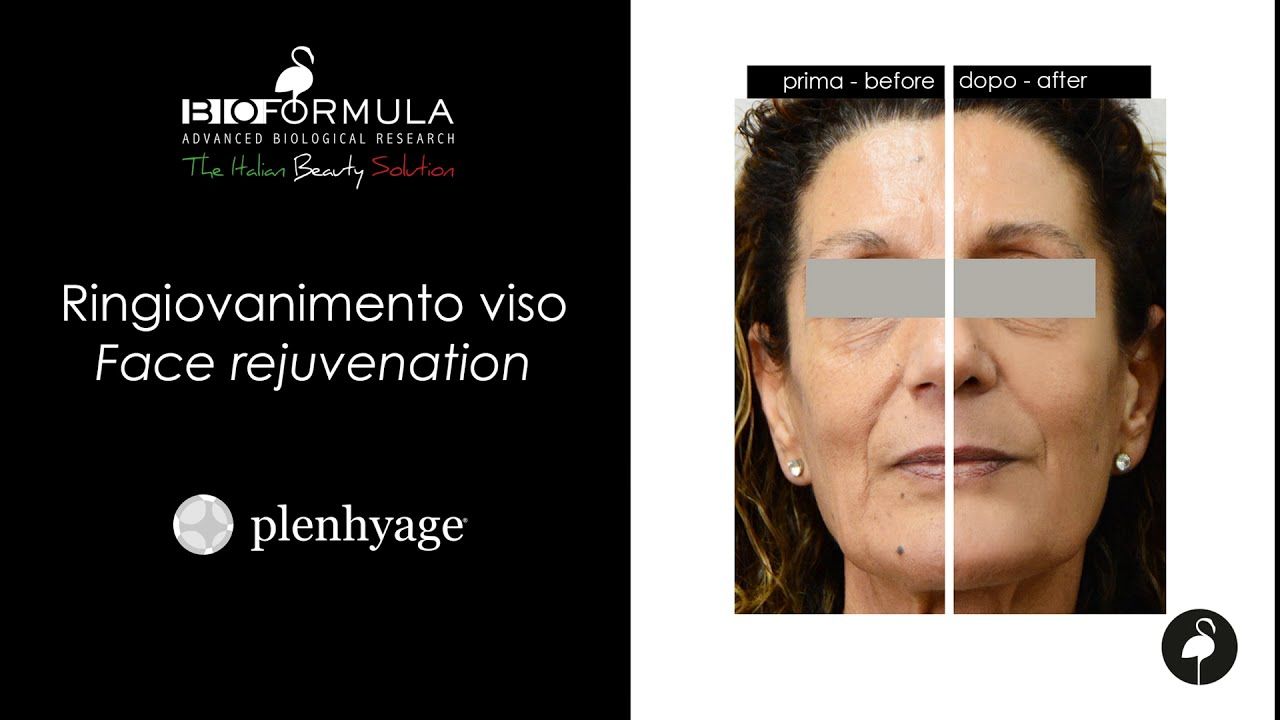 The evolution of polynucleotides in regenerative medicine (PDRN)
Prevention - it maintains healthy tissue by boosting hydration and collagen production
Repair and regenerate - reduces signs of ageing by promoting fibroblast regeneration, stimulates tissue repair.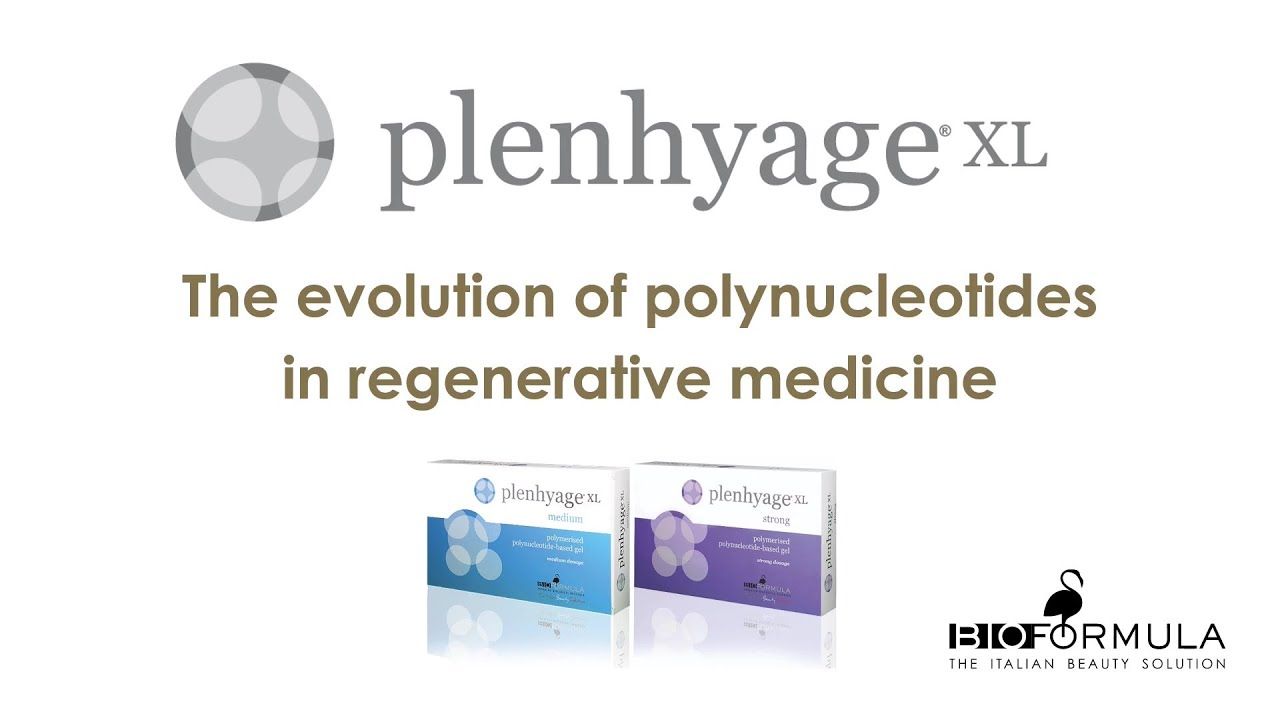 What is regenerative medicine?
Regenerative medicine restores the structure and function of damamged tissue, using biology and stem cells research. It boosts body's repair system and cell regeneration.
plenhyage XL is the fast painless solution to deeply regenerate your skin.