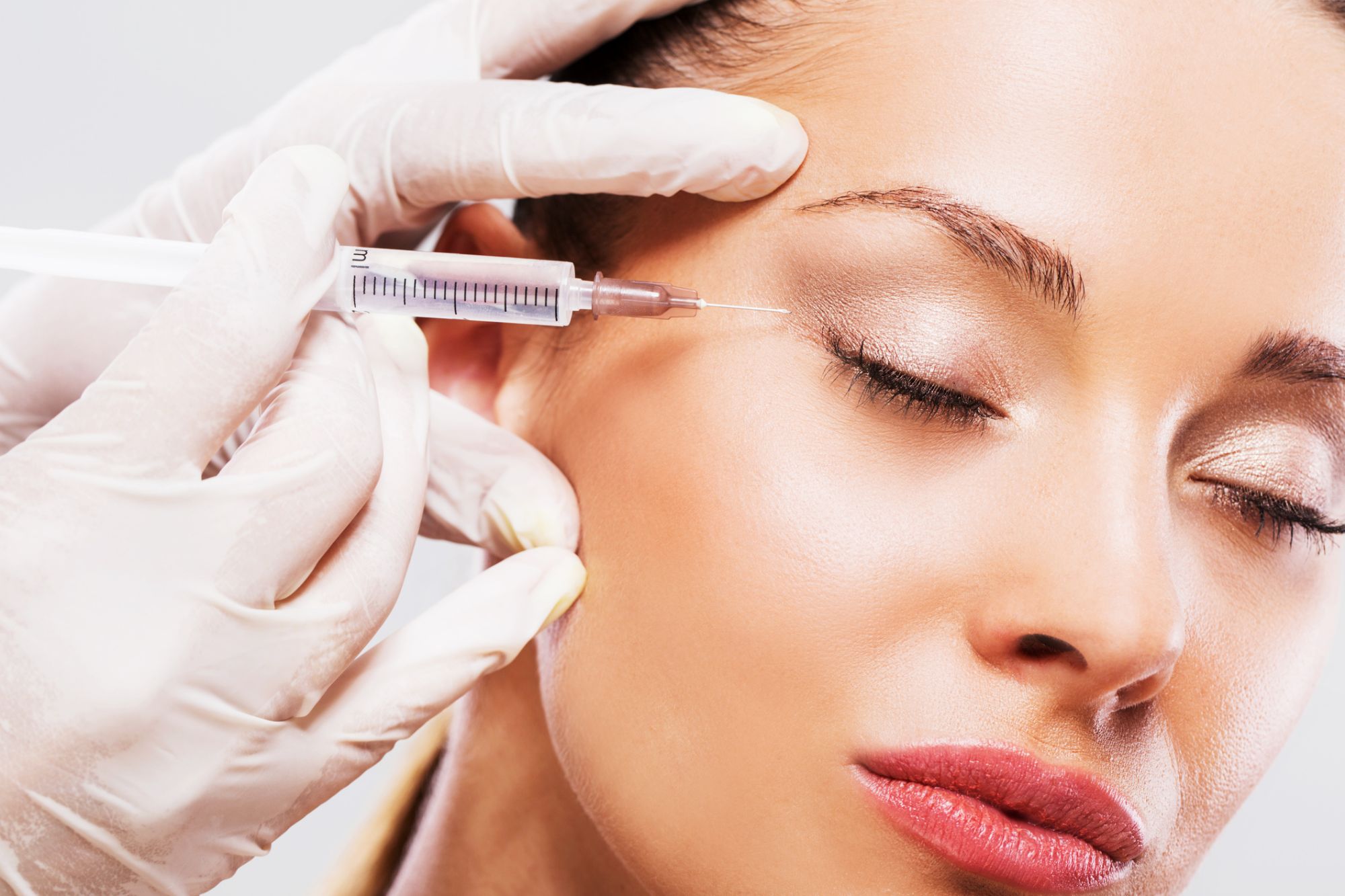 The treatment used for wrinkle reduction is Botulinum Toxin Type A (of which a brand name is Botox®) and is a purified protein used to temporarily relax muscles helping to soften facial expression and reverse the signs of ageing. Botulinum Toxin Type A has been used cosmetically for over 10 years and for other medical conditions in the UK for more than 20 years.
Area Treated:
1 area £180
2 areas £210
3 areas £240
Full face available upon request for quotation
Areas that can be treated:
Glabellar
Browline
Forehead
Crows Feet
Bunny Nose line
Chin
Gummy Smile
Marionette lines
Posh out
Smokers lines
Jawline
Hyperhydrosis - cost is dependant on the area treated and amount of product required. Please ask for a quote.


The wrinkle reduction treatment is suitable for men as well helping to relax the brow line and heavier set wrinkles. As the male forehead has thicker skin and muscular structure due to their anatomy more Bocouture® will be required to relax the wrinkles There is an extra £30 charge due to the amount required to create a satisfactory result.
What to expect
You will see a prescriber on your initial treatment at the clinic.
There is a £100 non refundable deposit payable on booking your treatment at the clinic. This can be paid by bank transfer (please ask for details) or card over the phone. The balance is payable on the day of treatment
I reserve the right to refuse to perform any treatment should I believe that there has not been full disclosure on the consultation form or it is not in the best interest of the client.
Your Bocouture® will be made up in front of you from your named prescription box and after your top up 2 weeks later any spare will be destroyed in front of you ( I do not save anything to be used on another patient)
You will be required to fill in a consultation form to check you are a suitable patient and before and after photographs will be taken for your file.



Please complete the form below and click the Send button to get in touch with us.
Thank you for submitting the contact form.