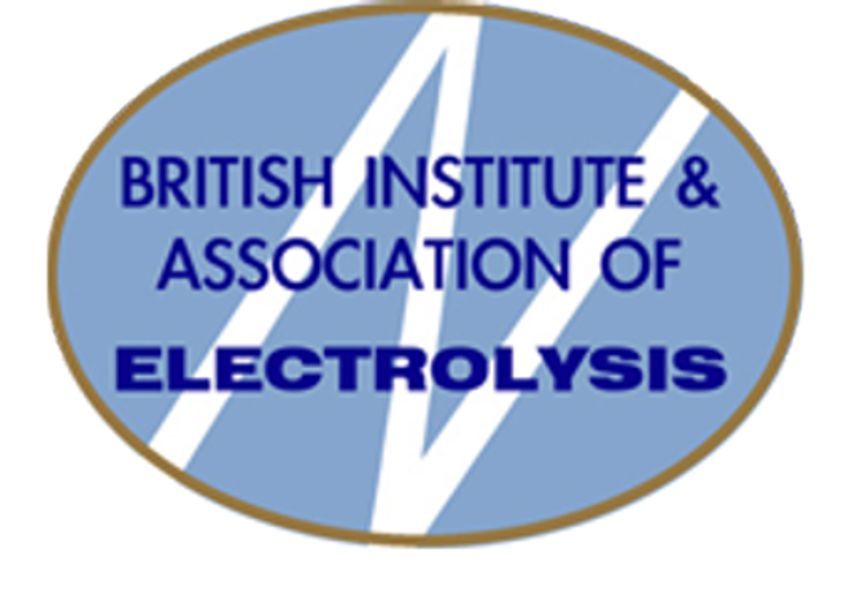 Above & Beyond Therapy is a member of the BIAE and is therefore able to provide hair removal services for transgender clients through NHS Gender Services. We are proud that this is something that we have been doing for over 10 years and our reputation for being confidential and welcoming to all our clients is well known. We know that going to a clinic for transgender hair removal can be a very anxious time but you can be rest assured that at Above & Beyond Therapy we treat everyone with the courtesy and respect they deserve.
Emma Stalker has been trained in the latest techniques and has years of experience in working in conjunction with her clients surgical dates and the individual preferences of surgeons.
We also do Electrolysis & Laser hair removal for private clients.
We are here to help you become your true self.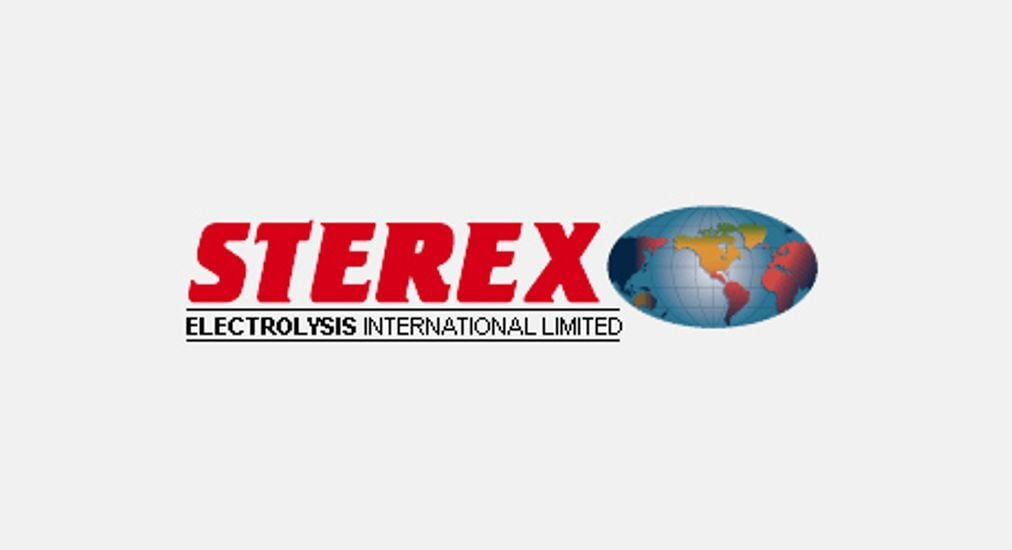 We understand that any funding from the NHS for your treatment should be used as effectively and efficiently as possible, that is why we offer individual treatment packages to suit you. By using a combination of laser hair removal and electrolysis we believe we can do this.
Above & Beyond Therapy is well renowned for Electrolysis hair removal which is the only way of permanently removing white or grey hair. This is a more time consuming and precise procedure than laser treatment, which is better for dark hairs and shows quicker results. Many clinics will not offer the combination of laser & electrolysis treatments and you should also ask the question if they will work on pre-surgical site hair removal - this is a specialised treatment area for which an experienced clinician is important.
The number of treatments you will need is as individual as you are. This is determined by hair density, colour of the hair and rate of hair growth amongst other factors. Whilst hormone treatment for transgender women will make body hair finer, it has relatively little effect on facial hair. The results from treatment can be seen immediately, but patience is needed. By using regular laser treatments the dark facial hairs which are the most obvious are attacked from day one and the electrolysis is used in the time between the laser treatments. Unlike some clinics we won't promise you that you will have a hair free face in 8 treatments - because we can't and neither can they.
It is important not to leave electrolysis hair removal to the last minute - to remove hairs in the surgical site takes repeat treatments during the hairs growth cycle and must be completed well before the surgical date.
FOR AN INITIAL CONSULTATION APPOINTMENT OR FOR ANY ADVICE,
PLEASE CONTACT US ON THE FORM BELOW OR CALL EMMA DIRECTLY ON 07936 443878