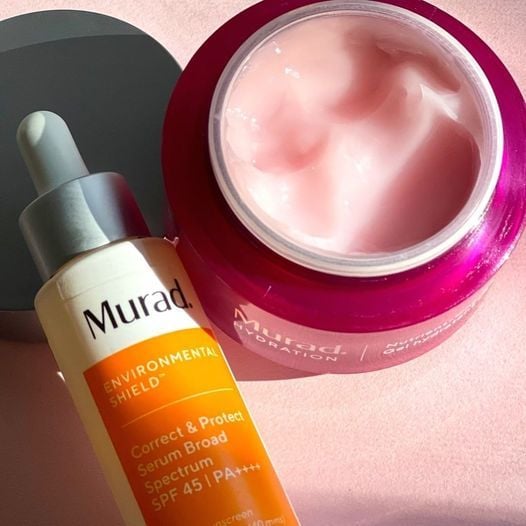 Introducing you to our recent addition of cosmeceutical skincare products with a gorgeous facial treatment and experience a relaxing pamper session to really hydrate and nourish your skin.
Using the finest Murad products which you can try before you buy, we make it easy for you to take care of your skin. The product range comes with a range of products you can mix and match to suit you and your budget.
Price £60
This treatment uses the finest Murad ingredients in a wonderfully luxurious facial. Includes deep cleanse, peel, mask, massage, moisturise, all in a prescriptive treatment tailored to you. Your skin will be glowing and you will feel as good as you look after your session on the couch.
You can add skin boosters to this Facial to target your concerns and you can also save money by booking a series of treatments and pay by instalments.
Price from £95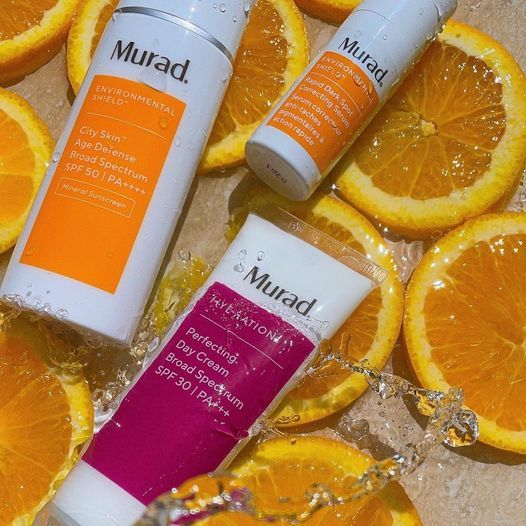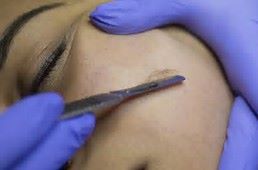 If your skin is looking tired and you haven't been exfoliating regularly then one of the best things you can do is have dermaplaning as an add on to one of our facials or as a stand alone treatment.
Price for stand alone treatment is £65
Add onto a facial £45
Skin/Aesthetic Consultation
If you are not sure where to begin with your skin or you are considering some of the more intensive treatments but just need to know which ones may suit you, you could start with booking a consultation to discuss your concerns.
Emma will give you honest feedback and advice and use her extensive experience to recommend a course of action.
Skin Consultations are £25