Vaginal Rejuvenation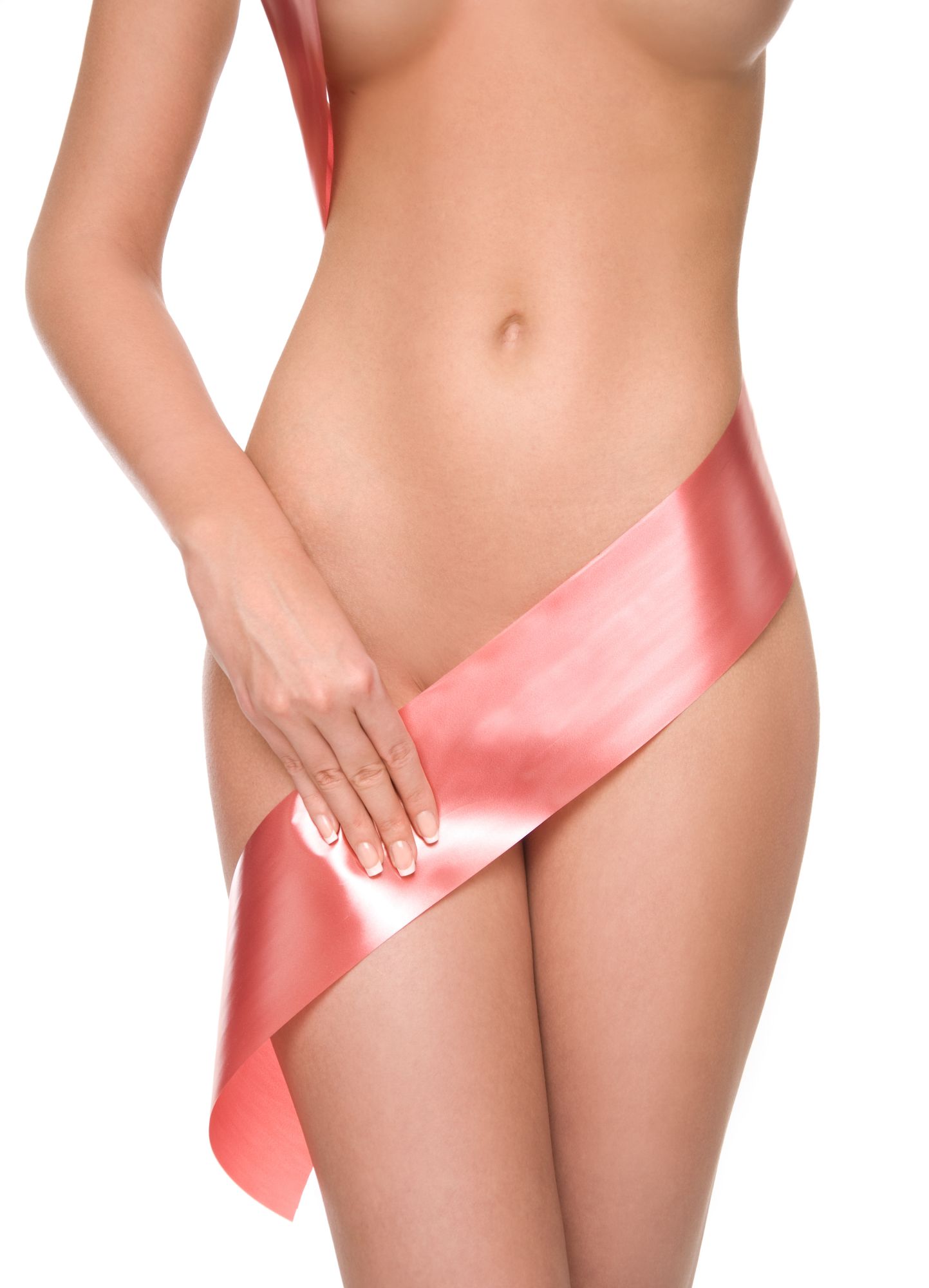 The Vaginal Tightening HIFU System uses an non-invasive high intensity ultrasound focusing (HIFU) technique to directly focus on the mucosal lamia and muscular layer. Using highly focused ultrasound waves as the energy source and taking advantage of its penetration and focality, the system will send out ultrasound energy focusing in the the lamina propria and muscle fiber layer at a predetermined depth of both 4.5mm and 3mm. A high intensity of ultrasound is used causing a controlled trauma to the vascular and muscular layer. It isn't painful nor should it be, saying that you need to be able to feel the procedure (it's not a competition to see how hard you are!!) and the settings are altered throughout your treatment to maximise the results but keep you comfortable.In 0.1 second, the temperature of the region can reach to above 65 ℃ , so the collagen is reorganized and the normal tissue outside the focal region is left undamaged. the desired depth layer can obtain the idael effect of collagen contration, reorganization and regeneration. Ultimately, the effect of instantly tightened vaginal tissue will be achieved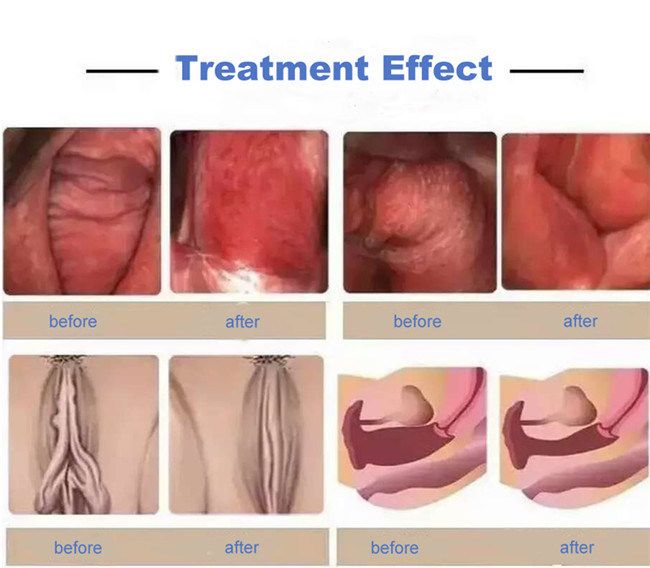 The Treatment - Frequently Asked Questions
Who is this treatment for? -
Any lady from 18 upwards to 100 who suffers with any of the discomfort or embarresment of Vaginal laxity,Stress or Urge Incontinence, Rectacele, Cystacele, Constant Bacterial Vaginosis or Candida infections, Vaginal Dryness, Loss of Vaginal Sensitivity.
Downtime? -
There is no downtime , no bruising or cuts or stitches or coming round from an aneasthetic. In theory this could be classed as a lunchtime procedure
where you can return straight to work

Frequency of treatments? -
You will feel an instant tightness straight after the treatment as the Neocollagenesis
has been instigated (New collagen is regenerating in the lower layers of the muscular and vascular structures immediately following treatment) The collagen will continue to regenerate for up to 9 months after treatment so it is advisable to say that anything from 1-3 years apart for treatments
Can results be felt immediately? -
Oh Yes!! - the treatment is both instant and progressive.
Is there anyone who cannot have the treatment?-
Yes, there is a comprehensive list of reasons for a client being contra indicated to having the treatment. If you are unsure just ask!
The main one is you cannot be pregnant (If you are sexually active and still fertile I will ask you to bring a urine sample for a
pregnancy test on the day) or best that you have discontinued breastfeeding as this detracts from the regeneration process as the
body is funneling energy tomake the baby's milk
What does it feel like? -
That I can only explain in my terms of the experience- you have a machine the size of a large tampax tube gently inserted inside you
covered in a condom (Latex free condoms are available if you have a sensitivity to normal condoms) and then throughout both heads of the procedure you are feeding back to me so that the treatment is as comfortable and also as proactive as possible. Basically you have to
feel it but it's not a competition to get your money's worth. It's a delicate area that we are trying ot enhance for you to give you
your confidence back
How much does it cost? -
The treatment is £395 per procedure
Actual client feedback is available on the Customer Reviews page
Contact Us
Please complete the form below and click the Send button to get in touch with us.
Thank you for submitting the contact form.